These Books Take You Behind-The-Scenes Your Favorite Films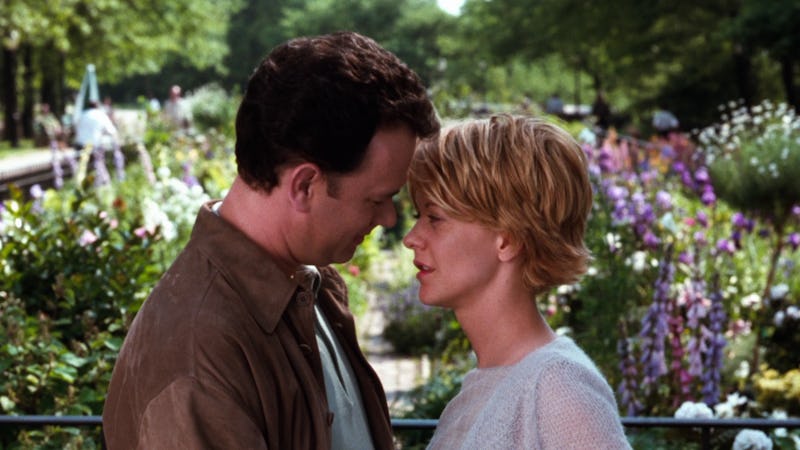 Warner Bros.
We all have that list of favorite movies that we watch over and over and over again. The lines we can quote by heart, but that still make us laugh. The plot twists we know are coming that still makes us gasp. And the couple we've watched get together on screen hundreds of times, but still makes us cry. You've probably found yourself watching your favorites and wishing you could have been a fly on the wall during the production. Did the actors get along as well as it looks on screen? Was their drama with the director? Did the budget hold up? And who was totally hooking up with who?
Luckily for all the film buffs out there, we've got tons of books that take you behind-the-scenes of your favorites, revealing secrets of the production, cast, crew and even the fans who have kept the legacy of these movies alive. Whether you're looking to dig into the Oscar-winning classics like Casablanca and The Wizard of Oz, or are more into modern favorites like You've Got Mail and Clueless, the 11 picks below dig into some of the most beloved, oft-watched, revered and talked about films in movie history. You might want to grab a bowl of popcorn before you dig in to these.