11 Sneaky Side Effects Of Venting Too Much About Your Relationship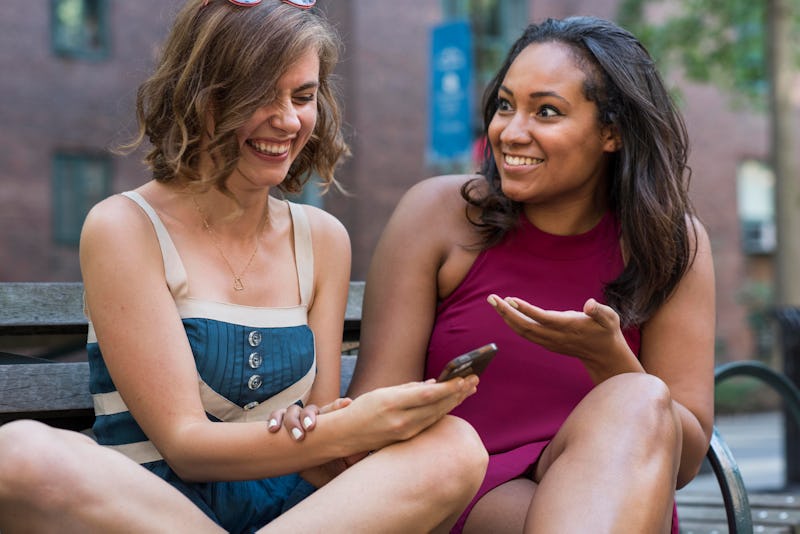 BDG Media, Inc.
If you've gotten into the habit of venting too much about your relationship, you may notice a few negative side effects cropping up as a result. These might start to impact your relationship, your friendships, and even your own health. And that's why it's so important to be aware of how you handle your frustrations.
Of course, it's always OK to reach out to friends and family. In fact, if you just need to get something off your chest, or ask for a quick piece of relationship advice, venting can be a good thing. "When venting is healthy, the boundaries are clear: you are momentarily expressing frustration to get support and eventually seek a resolution," Michelle Farris, licensed psychotherapist and anger management specialist, tells Bustle.
If you're facing an ongoing issue, however, and you can't stop talking about it, i'll be "important to discuss these feelings with your partner or with a professional," Charese L. Josie, LCSW, therapist and owner of CJ Counseling and Consulting, tells Bustle. Because, at that point, discussing it further with anyone else will probably only lead to more issues, including some of the negative side effects listed below. Read on for a few mistakes to avoid, as well as how you may want to begin approaching venting differently.