These Things Made You So Anxious In The '90s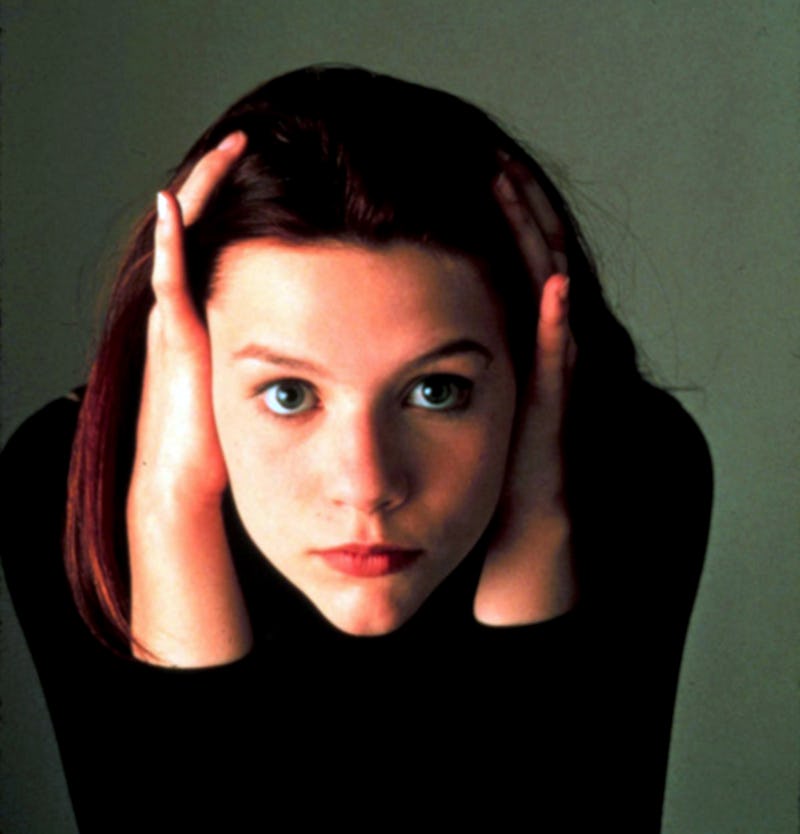 ABC
These days, I practically give myself ulcers worrying about things like, oh, you know, paying bills and trying to pencil in that vacation I haven't taken in five years. Adulting sucks, eh? If only we could go back to the things that made you anxious in the '90s — then maybe we'd see how good we actually had it. It's not like we needed that much convincing that we were growing up in a charmed decade, but we certainly didn't make it through the '90s totally unscathed. And the things we stressed about? Well, they seem kind of comical today.
While we were young back then, there's only so much the carefree nature of youth can do. It's human nature to worry about things, so naturally we found ourselves filled with anxiety about plenty of things in the '90s. Are they the same things teens today feel anxious about? Meh, probably not. But, at the time, the things that made us anxious seemed totally legit. Actually, if we're really being honest, these things fill us with a latent sense of dread to this very day.
We'll always hold onto all of the things in the '90s that made us happy; there's no question about that. Sometimes, though, it seems the same can be said for these things that we found unnerving.