11 Things That Predict How You'll Feel About Your Partner Over Time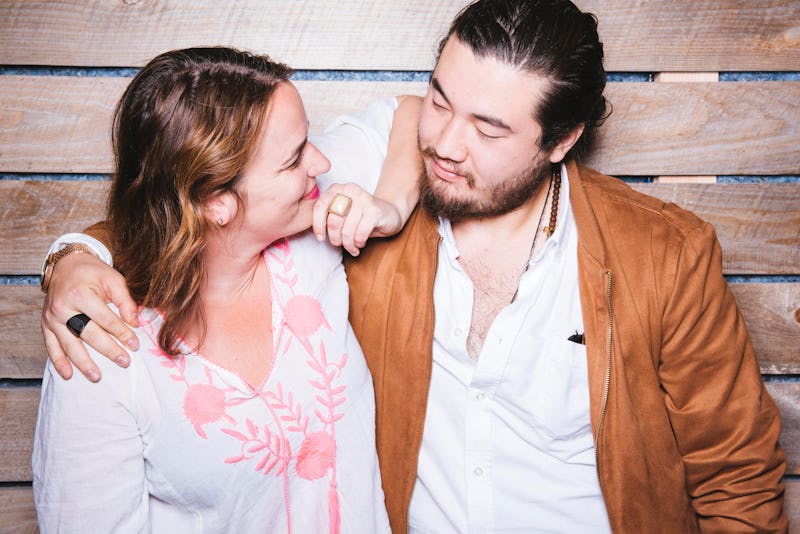 BDG Media, Inc.
Unfortunately, you can't look into a crystal ball and predict how your relationship will turn out in the future. But there are a few clues that may help shed light on how successful it will be — and this includes how you might feel about your partner years down the line. Will you still be in love? Will you want to stick together? To get the answers, let's take a peek at your current habits and dynamics.
But first, it's important to be open to the idea that your relationship will change, as will your ideas about it. And that's OK. "Chances are you won't feel exactly the same way you do now about anything in life," psychotherapist Dr. Jennifer Howard, tells Bustle. "That doesn't mean you'll have to change partners but instead be willing to grow and keep learning from each other as time goes by."
As long as your relationship is healthy overall, you can still find yourselves happy, especially if you're willing to roll with whatever life throws your way. Things will be even easier, though, if you share the same core values, want a lot of the same things, and communicate in a healthy way. Read on below for more things that can help predict how you'll feel about your partner in the future, and whether things are heading in the right direction, according to experts.