11 Up-And-Coming Fashion Brands To Watch In 2017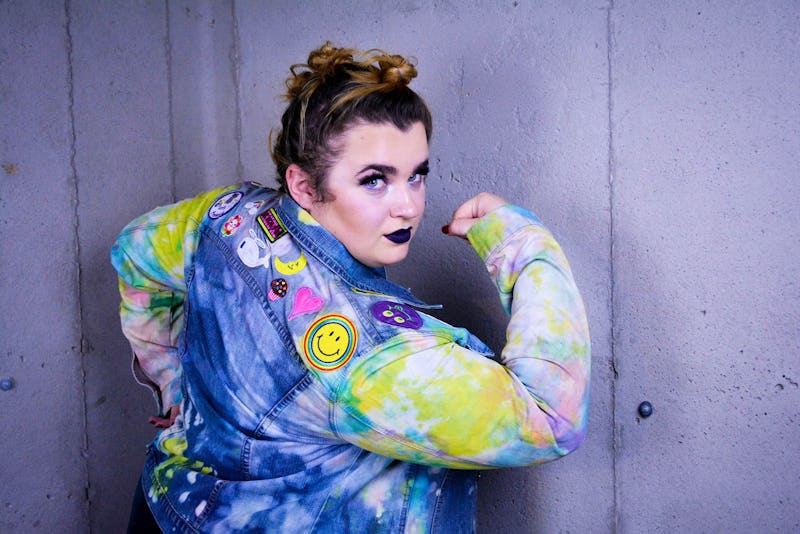 Rebellelion
We all have brands we love, our tried and true favorites that have earned a spot on our hangers, the ones you're totally devoted to shopping from. That said, it might be time to step outside your comfort zone and check out some of the up and coming fashion brands for 2017. Since it's a new year, what better time to get some inspiration from some brands that you might not have heard of? It's time to mix things up with some brands and designers that are doing fresh and engaging work in the fashion community.
The process of finding new brands to follow can be a little bit like jumping back into the dating game. You don't quite know what you're going to get! You don't know if they're going to stick around or be gone in a few months either. But what if your friend made you a list of dates she knew you'd love? That's where we're at right now, and you're welcome.
Regardless of whether you subscribe to the "new year, new me" mantra or you just need some fresh fashion inspiration, I've got you covered with these 11 brands, from small businesses to designer labels, that you should keep your eyes on this year.