13 Sexy Games To Help You & Your Partner Explore Your Desires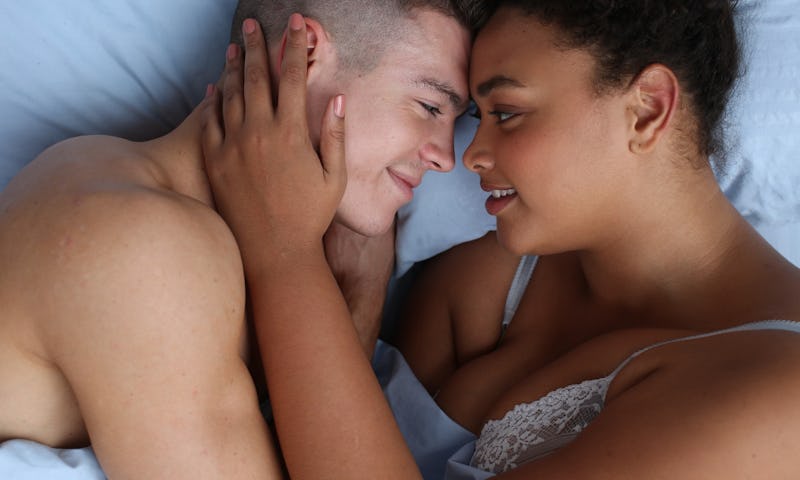 Ashley Batz/Bustle
At some point in your romantic relationship, you may feel that your sexual desire is not what it used to be — instead, it may ebb and flow. Of course, only you and your partner can determine the right amount of sexual contact between you. However, there are many ways to increase your sexual desire, and certain games and activities can help.
Dr. Rachel Needle, licensed psychologist and Certified Sex Therapist in West Palm Beach, FL, and the Co-Director of Modern Sex Therapy Institutes, agrees that sexual desire waxes and wanes. "Sometimes I tell people, 'Just do it' — as long as there is not any trauma or other factors that might make physical intimacy triggering, threatening, or dangerous," she tells Bustle. "At times, we have to make a conscious effort to be intimate with our partner. If we sit around and wait to be suddenly in the mood, it may never happen."
Dr. Needle says that mixing things up or trying something new — including relationship or sex games and activities — can be helpful in bringing fun, intimacy, excitement, and desire back. Below, experts share ideas on games and activities that can help you explore sexual desires in your relationship.