13 'Real Housewives' Cities That Almost Happened, But Didn't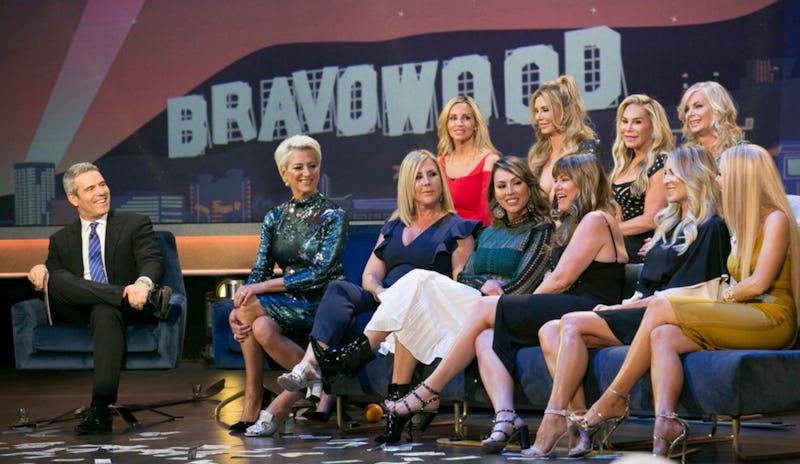 Isabella Vosmikova/Bravo
Over the last dozen years, The Real Housewives franchise has gone to many different places. And over the course of those 12 years, there have been several places where the Real Housewives almost went, but never actually made happen. No, this is not about the vacations that any of the existing Real Housewives casts planned to take but ultimately bailed on at the last minute (e.g., The Real Housewives of New York City Season 8's cancelled Mexico trip). This is about the cities that were almost given a chance to host the franchise.
A quick disclaimer: We are using the word "almost" pretty loosely here. Basically, if a city was as much as rumored to be the next Real Housewives town, it made the list. Sure, several of the locations below did actually go through the whole casting process, but a few are nothing more than fun morsels of gossip.
Below you will find some of the cities that were strong contenders for the Real Housewives. You will find some cities that at least one person thought might be the next Real Housewives location. And you will find some cities that may still be in the running toward becoming America's Next Top Real Housewives City.