Fans Want Answers To These 15 'GoT' Questions So They Can AT Least Know More Than Jon Snow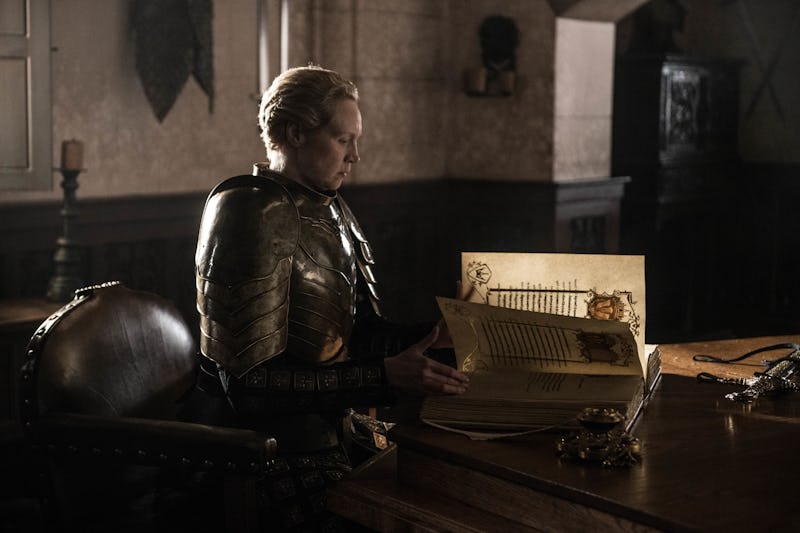 Helen Sloan/HBO.
Game Of Thrones officially got an ending, but it left fans with more questions than answers. Of course that won't stop anyone from asking those Game Of Thrones finale questions that were left unanswered in hopes of getting an answer. This is despite knowing they probably won't get one since the GoT writers are getting drunk and taking a little break from the internet after the finale. And who would really blame them since Twitter has strong feelings about this season. Spoilers for Game Of Thrones Season 8.
Looking at fan reactions to the series finale, "The Iron Throne," it's not a leap to say that there's a general feeling that Game Of Thrones' final season could have done a better job of tying up loose ends. Seriously, just ask those who signed the petition for Game Of Thrones Season 8 to be rewritten.
Of course, some questions were never meant to be answered, like where is Arya going next, and wha's Jon Snow doing beyond the wall? But other lingering questions, like the motivations of the Night King, and Euron's fate? Oh not to mention, who's organizing those Small Council meetings? These are just a few of the 15 questions that will haunt us until winter comes again.