15 Of The Absolute Worst Powerball Horror Stories You'll Ever Hear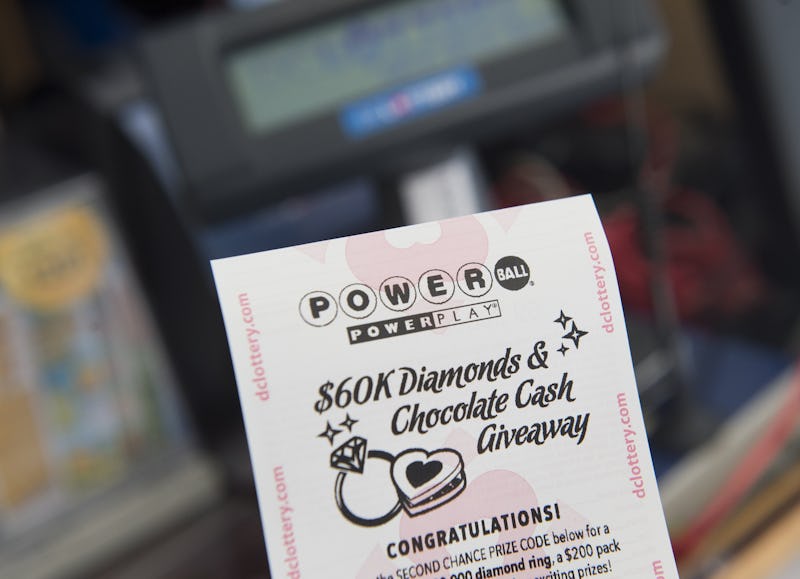 SAUL LOEB/AFP/Getty Images
If you've ever watched Lost, you'll remember that winning the lottery isn't always what it's cracked up to be. And Hurley, the character who ended up stuck on the island after winning the lottery, doesn't even have one of the worst Powerball horror stories out there.
Sure, you're probably thinking that if you won the $700 million Powerball, you'd run straight to a financial planner and invest everything that you got to keep after taxes, but maybe you'd just buy one nice thing first. A luxury bag you've already dreamed about — or a mansion! One common theme of people who win the lottery and then lose it all is that that one nice bag turns into a spending spree on any number of legal (and illegal) items. But some people find themselves dogged by friends and relatives who found out about their winnings — which is why some lottery winners try to remain anonymous.
In those cases, the lottery winners went to a financial planner, donated to charity, and things still turned out for the worse. So if you're disappointed that you didn't win the Powerball, here are a couple of reasons to buck up.