15 Old-Fashioned Ways Couples Used To Bond That We Should Bring Back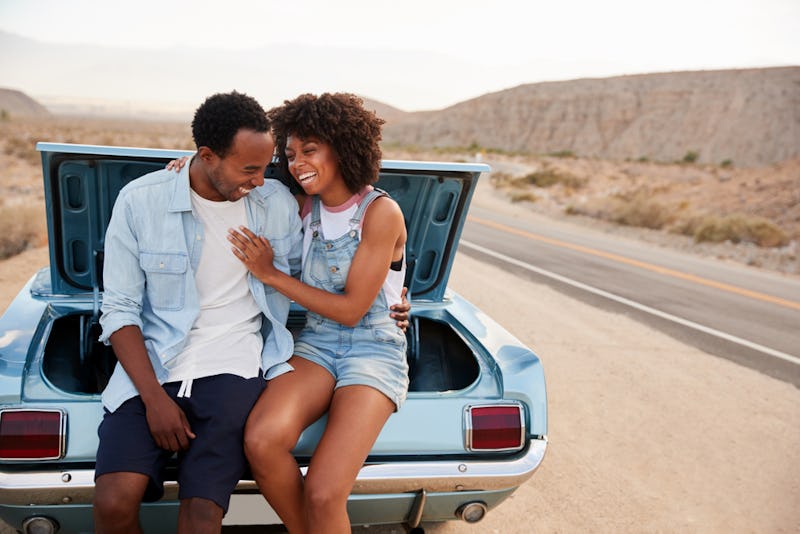 Monkey Business Images/Shutterstock
It's always possible to bond with your partner — even in this super modern and busy world of ours. But if it feels like your relationship could stand to go even deeper, you may want to try out a few old-fashioned ways couples used to remain close, and see if it doesn't help you feel closer to your partner, too.
By tearing a page from the past, and trying new things, you'll definitely have more fun in your relationship. But even more importantly are the reasons why these bonding activities can be so effective.
In today's world, "there are so many ways couples can let their work and other obligations get in the way of their relationship," relationship expert and spiritual counselor Davida Rappaport, tells Bustle. There are many distractions, she says, and it can all add up to a lack of closeness.
But these old school tips which encourage you to slow down and be present with each other, can come to the rescue. "Couples just need to carve out time not only for themselves, but for each other and to work on their relationship," Rappaport says. "Not making time will make it difficult for the relationship to grow and become more loving and richer as time goes by." So making it a priority will be key.
Read on for a few old-fashioned ways couples used to bond that we should definitely bring back — all in the name of slowing down and feeling closer again.