This Activity Is Scientifically-Proven To Improve Your Relationship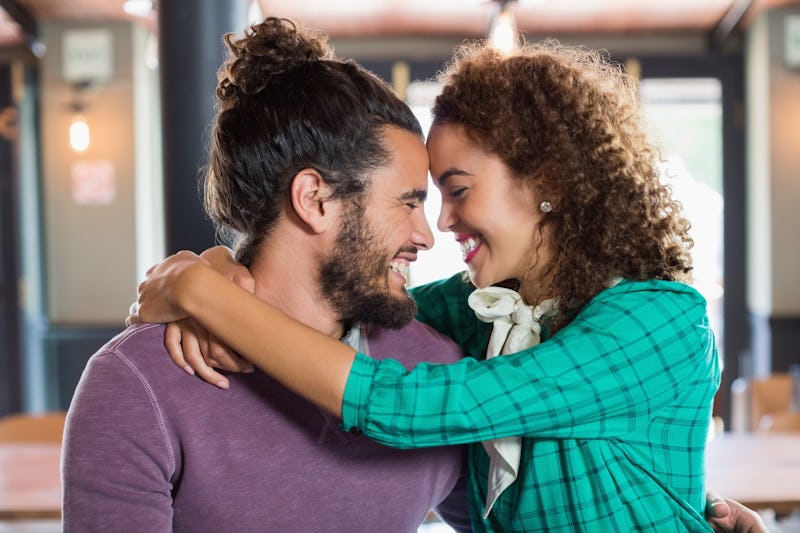 wavebreak3/Fotolia
When you're deciding what to do on your next date night, you might check Yelp or Google for activities. You probably don't look through scientific journals. But that's where you should be looking if you want to find couples' activities scientifically proven to improve your relationship. Since your time together is limited and precious, you'd might as well try to get the most out of it, right?
When you've been together for a while — especially if you live together — it can get easy to be thoughtless about how you spend your time and just sit around and talk or watch TV. But if you want to avoid getting bored with your relationship or drifting apart, it's important to keep planning dates and couples' nights in. "It takes work to keep the romance alive and the couple has to make a conscious decision to put this work in," Ravid Yosef, dating and relationship coach at LoveLifeTBD.com, tells Bustle. "Schedule regular date nights that do not include your couch or PJs." Couches and PJs are great, of course, but they shouldn't be the only thing on the menu.
If you want something to do that'll bring you closer to your partner, here are a few science-backed ideas to inspire you.