20 Books You May Have Overlooked In 2018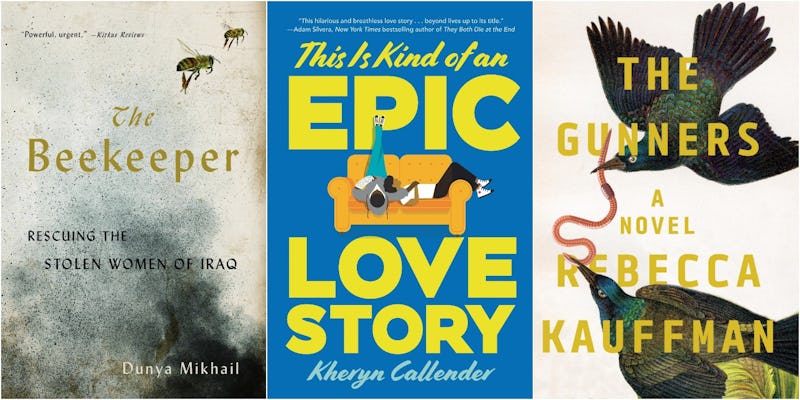 Looking for a great read to tide you over until you can get your hands on your most-awaited book of 2019? I've got 20 books you may have overlooked in 2018, and any of them could make the perfect ending to your annual reading list — or a great beginning for the new year.
Y'all, this year has gone by fast. Do you remember that we had the Winter Olympics in PyeongChang this year? What about the World Cup — do you remember who took home top honors? Everything is happening all at once these days, and at breakneck speed. Between those sporting events, a royal wedding, 12 teenagers trapped in a cave in Thailand, and the Cambridge Analytica scandal, it's natural that some movies, TV shows, moments, and books got lost in the constant shuffle.
If you're worried you might have missed some of the year's underrated reads, don't be. You still have plenty of time to read 2018's best books. I've got 20 fantastic titles that might have flown under your radar, and there's something here for every reader. Whether you're in search of a lighthearted YA novel, an escapist fantasy, or a gripping thriller, I've got you covered.