20 TV Shows & Movies To Watch If You're Fascinated By 'The Act'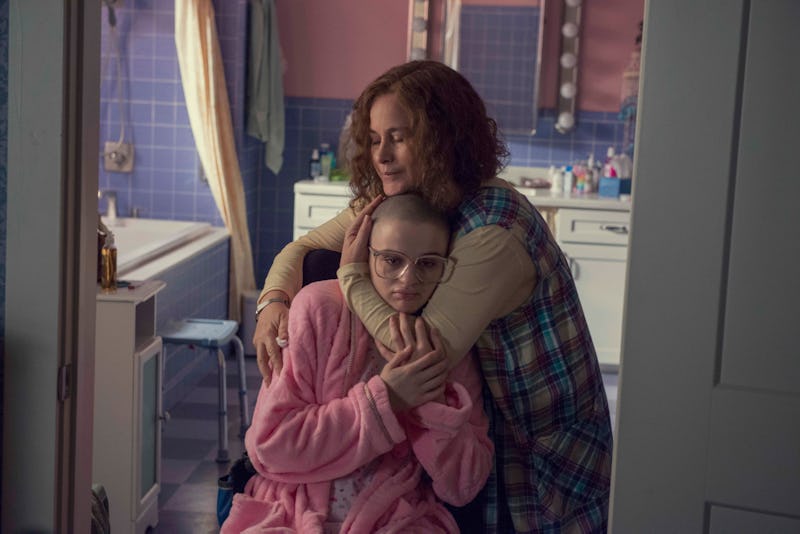 Brownie Harris/Hulu
The Act is dark and often hard to watch, but viewers can't seem to get enough of it. The Hulu series dramatizes the real-life case of Gypsy Rose Blanchard, who orchestrated a plot to murder her mother in 2015 and is now serving a 10-year prison sentence. Of course, the story is more complicated than that, but if you're still curious about the Blanchards and Munchausen by proxy or just eager from more true crime in general, there are plenty of shows and movies to watch after The Act.
Following the unprecedented success of Making A Murderer in 2015, there's been somewhat of a true crime surge. Over the last few years, cases like JonBenét Ramsey's 1996 murder, O.J. Simpson's murder trial, and the almost-too-wild to believe story of the Rajneeshpuram community have all been explored onscreen. In fact, Making A Murderer even returned for a second season. So suffice it to say, there's no shortage of ways to scratch your true crime itch.
Some of the below projects directly involve the Blanchards or are reminiscent of their case, while some offer another take on true crime. But all of them will hook you from the second you press play.