Easter Dessert Recipes That Will Help You Celebrate Deliciously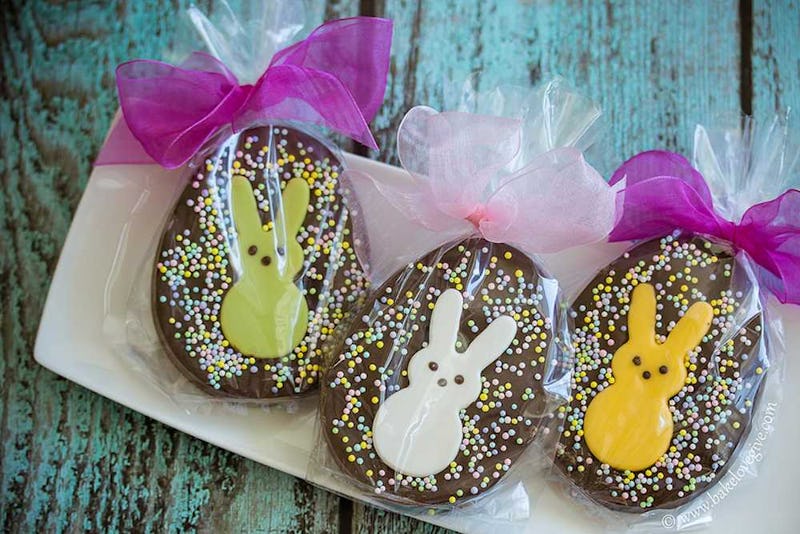 Bake.Love.Give.
It is safe to say that it does not feel like spring until Easter comes around. And thanks to these Easter dessert recipes, it will taste just like springtime, too. Think lemon, carrots, strawberries, and chocolate... lots and lots of chocolate. The pastel colors and candies will add to those spring vibes, too.
Of course, that does not mean you should ditch the chocolate bunnies, caramel-filled eggs, and marshmallow Peeps. They are classics when it comes to filling Easter baskets, or when you just want to enjoy the holiday.
But if you are anything like me, the start of a new season is pretty inspiring. It gives you the perfect reason to dabble with new ingredients and recipes. In a way, it goes hand in hand with spring cleaning your life around this time of the year. The main difference is that it focuses on your satisfying your belly, something that I can totally get down with.
While you are at it, make an Easter egg project or two. Easter is not Easter without egg decorating, after all. You can even take things up a notch and make recipes with Peeps marshmallows. And once you try a few of these Easter dessert ideas, you will be all set for the most delicious start of spring.