Celebrate National Cheese Lover's Day Right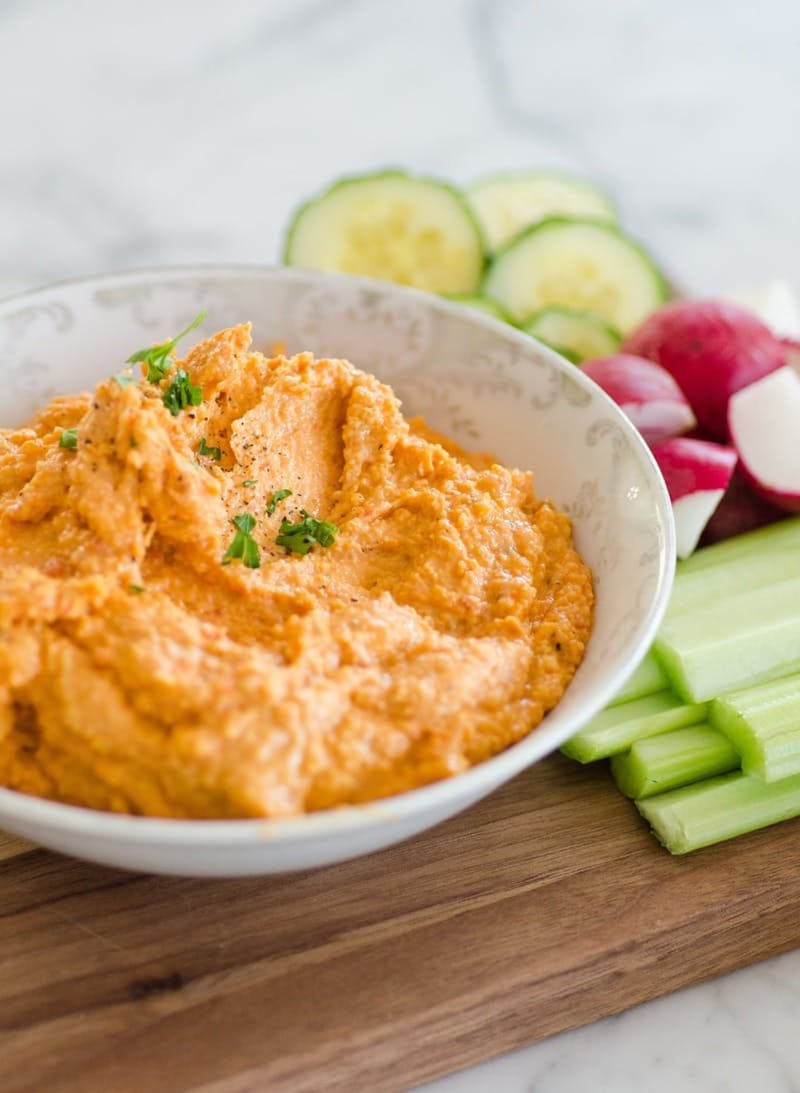 The Kitchn
There is nothing more beautiful than cheese. It is so good that you will probably want to make easy recipes with cheese for National Cheese Lover's Day on Jan. 20. Yes,that's right — even the lovers of cheese get their own holiday. That includes you and basically everyone you know. This day should not be confused with National Cheese Day, which falls on Jun. 4. Clearly, this magical food is worth celebrating. But who is complaining?
Cheese has a cult following, pretty much. It is right up there with tacos, avocados, and coffee. But it is safe to say that cheese always comes out on top. There is a reason why everyone loves pizza, grilled cheese, and nachos. You also can not go wrong with tasty macaroni and cheese recipes and traditional cheese and crackers. It can be tempting to stuff every food with cheese, basically.
For some people, National Cheese Lover's Day is every single day. This magical ingredient can be eaten in so many different ways, after all. But, come Jan. 20, it might not hurt to try out a new delicious cheese recipe. It is an excellent way to get festive and show your love without getting too cheesy. Well, maybe.