4 Private Things You Should Tell Your Partner About Yourself & 3 Things You Shouldn't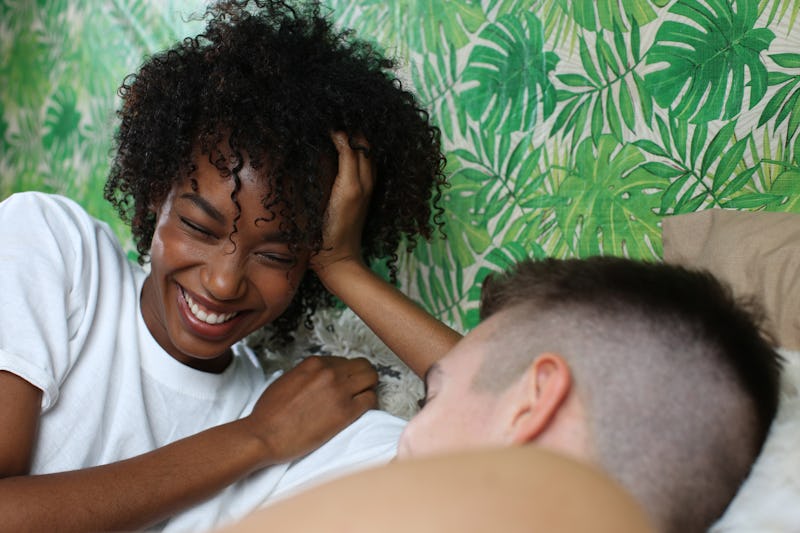 Ashley Batz/Bustle
If you want to create a healthy relationship, there will likely be a few seemingly gross and embarrassing things to share with your partner, as well as a few things you may want to keep secret — for that very reason. Whether they just don't need to know, or you just don't want to tell, it's OK to be discerning when it comes to what you share and what you don't.
"Sharing personal things with a partner is up to each individual," Emily Lyons, CEO of the matchmaking service Lyons Elite, tells Bustle. "Don't feel forced to share things too early if you aren't comfortable doing so, unless of course it is going to come out anyway." If the truth will come out eventually, or if it's something that'll affect your partner, it's important to be honest and upfront.
Along those lines are your sexual health history, illnesses, etc. Those are things you both have to share, if you're going to be together. But for everything else, it's up to you. "Its absolutely OK to keep things that are personal to you to yourself," Lyons says. "Again, so long as it isn't going to hurt the other person." Here, a few "gross" and "embarrassing" things you should consider opening up about, as well as a few things you may want to keep secret.