These 4 Zodiac Signs Are The Most Likely To Ghost You During The Holidays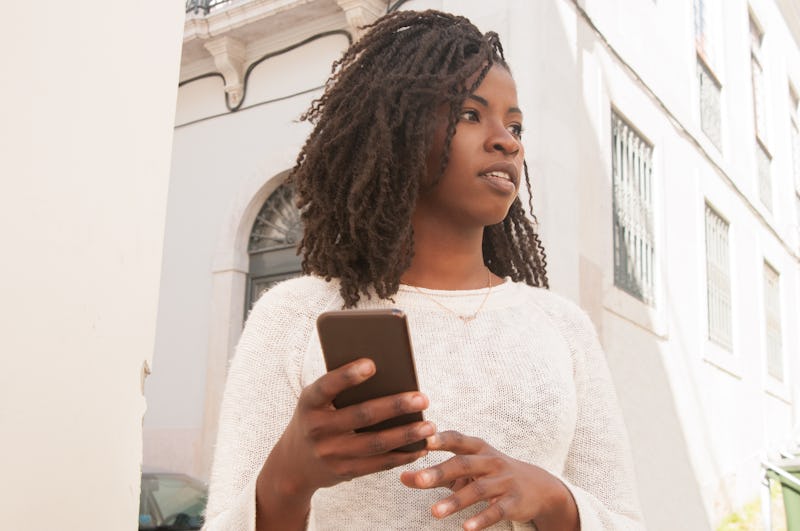 Shutterstock
While some folks are busy settling in with their partner for the holidays, others are casually disappearing — and have no intention of calling back. It's a busy time of year, which may explain why some zodiac signs are going to ghost in the coming weeks. But it can also have a lot to do with their personality traits.
Typically this time of year is fun and fast-paced, which means it's also super distracting. It might not take much for some signs to forget to call, or to get caught up with family and friends instead of sending a quick text to a partner, or making plans for a date. And if the relationship wasn't all that serious, ghosting will be even more likely.
The holidays are often stressful, too, which can take a big toll on certain zodiac signs. For some, texting and calling is just too much to handle when their schedule is already packed full of travel plans, conversations with family, and long to-do lists. It's almost like they don't have any bandwidth left to keep a partner in mind — even though they don't mean anything bad by it.
Of course, this is also the time of year when many folks want to take a relationship to the next level and perhaps even introduce a partner to their family, which is why "those who prefer to be terrified of a little commitment decide to fade off to ghost land," astrologer Shereen Campbell, tells Bustle. Read on below for the four signs most likely to disappear, according to astrologers.