4 Zodiac Signs That Prefer Short-Term Relationships & 4 Signs That Love To Settle Down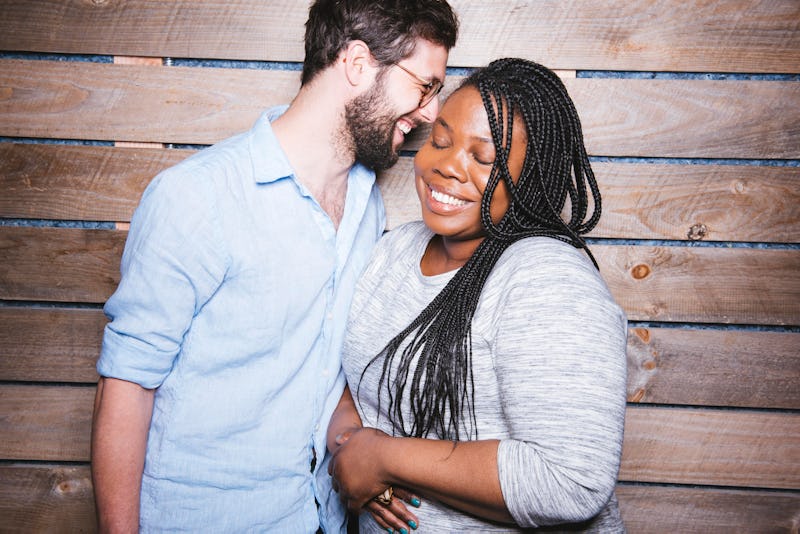 BDG Media, Inc.
Everyone has a preference when it comes to short versus long-term relationships. Some folks prefer fun little flings, while others are all about settling down, and committing to someone long-term. This often has a lot to do with where you're at in life, and what you're prioritizing at any given time. But this preference can also have something to do with your inherent personality, which is why — when you take astrology into consideration — some zodiac signs that are good in relationships, while others may prefer something short-term.
"Certain signs are wired to want different things in relationships," professional astrologer Rachel Lang tells Bustle. "Some signs are here to experience freedom, independence, and adventure, while others need stable family structures and partnership connections." So, depending on where your sign falls on that spectrum, you might find that you enjoy long-term relationships, or ones that are a bit more fleeting.
Of course, it's also possible to fall somewhere in between, or to change your mind as the years go on. If you decide to settle down, for instance, it won't really matter if your sign is one that prefers the single life. As Lang says, "The key is to find the one [person] who challenges you to grow, accepts you as you are, supports you in living your sign's highest potential, and brings out your best self." With that in mind, here are the signs with the strongest preferences one way or the other, plus one sign that falls directly in the middle.