4 Zodiac Signs Who Are The Most Giving In Bed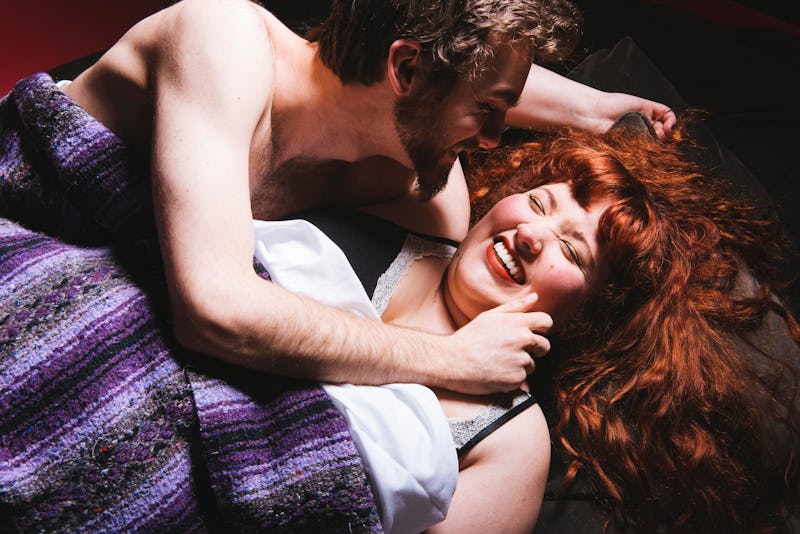 BDG Media, Inc.
Being selfless in bed unfortunately doesn't come natural to some. But giving pleasure can be just as fun as receiving. And while a lot of people wonder how to be more giving in bed, some personalities are simply more inclined towards sexual generosity.
Pleasure itself is often misunderstood. According to a 2016 Skyn Condoms Millennial Sex Survey, 10 percent of women have never had an orgasm, while 72 percent have experienced a partner having one but making no attempt at helping them finish. But having good sex isn't all about the finish line. Having a great intimate relationship is completely possible even without being able to orgasm, and sometimes even having an orgasm doesn't make up for a partner who is being selfish in bed.
Luckily, there are certain personality types who might be more inclined to want to make their partners feel good, regardless what their goals are on that front. From a desire to explore their sexuality, to the satisfaction of seeing a partner have an orgasm, all sorts of motivators make certain people givers, rather than takers.
If you're curious how to find this type of person, you may want to look at their zodiac sign. Certain signs happen to be more inclined towards pleasuring their partner, by nature of what's been written in the stars.
Here are 4 zodiac signs that are the most giving in bed, according to astrologers.