5 Gender-Neutral Terms From Around The World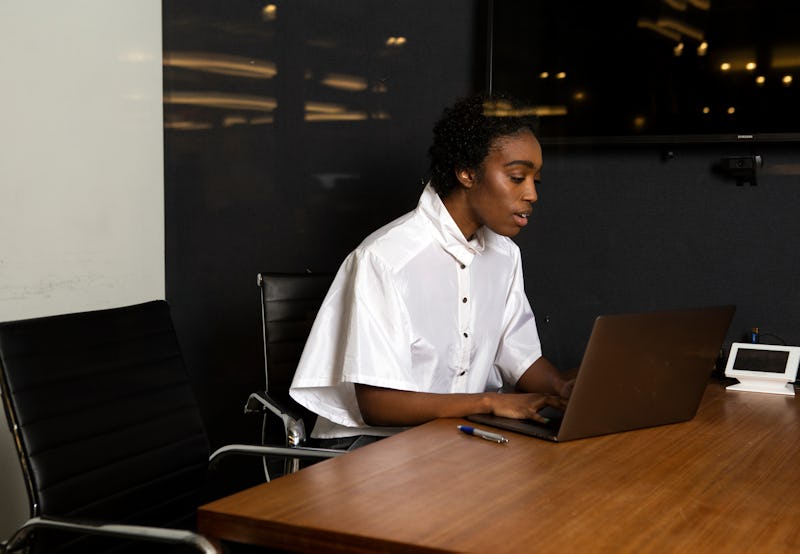 Broadly Gender Spectrum
Gender identity can't always be summed up with the words "he" or "she," but most languages don't have commonly used terms to describe everyone. In an attempt to solve this problem, some languages have created gender-neutral terms, including pronouns and symbols to denote non-conformity to the gender binary. And while a lot of work still needs to be done, learning how different parts of the world are filling this gap can help us develop new ways to become more inclusive.
"During Victorian times, England introduced a law saying that only 'he' should be used in legal texts, as a way of legitimizing men's power over women," Elin Asklöv, a project manager at the language-learning app Babbel, tells Bustle. "Feminist movements in the '60s and '70s saw a resurgence of feminist language planning, or feminist language reforms. These movements criticized male centricity and societal male superiority."
And there's been a similar trend in other languages, too. "In languages like French, Spanish, and German, gender inclusion is mostly done within the noun system; a gender-neutral pronoun is not on its way," Asklöv says. "Referring to everyone with the male form, e.g., 'Liebe Besucher' ('Dear visitors'), was long seen as the epicene pronoun (including and incorporating everyone), but now, using only the male form is increasingly perceived as sexist. Generally, the inclusion of the male and female gender consists of always mentioning the two forms, because if only the masculine form is used, many people will feel excluded."
However, non-binary people continue to be left out of the conversation. How can language include everyone? Here are a few solutions different languages have come up with.
This article was originally published on