5 New Romance Audiobooks To Help You Escape The World For A Little While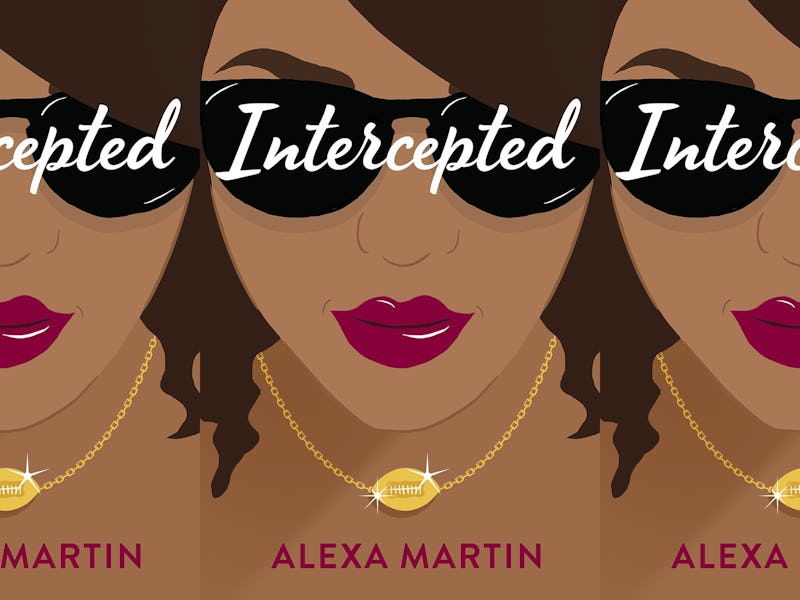 When the the world around me starts to get a little too overwhelming, there are few things I find more relaxing than putting in my headphones and drowning out the drama with the help of an audiobook. Sometimes, I like to listen to fantasy novels about faraway fictional places, other times, I prefer hearing horror stories that make the real world seem a little less scary, but a lot of the time, I find that new romance audiobooks provide the best escape. Sweet, sexy, charming, and often funny, they offer a break for not only my brain, but my heart, too.
I haven't always loved romance novels, but since discovering my passion for the genre a few years ago, they have become a staple in my regular reading (and listening) rotation. Whenever I feel sad or hurt or discouraged by politics or my own personal problems, romance novels are there to give me a pick-me-up in the form of a warm hug and a happy ending.
Are the newspaper headlines and your Twitter timeline making you feel stressed out, angry, and just plain sad, too? Then put in your headphones, turn up the volume, hit play and get ready to be swept away by one of these five new romance audiobooks.