The 5 True Crime Books To Read While You're Waiting For New 'Serial' Episodes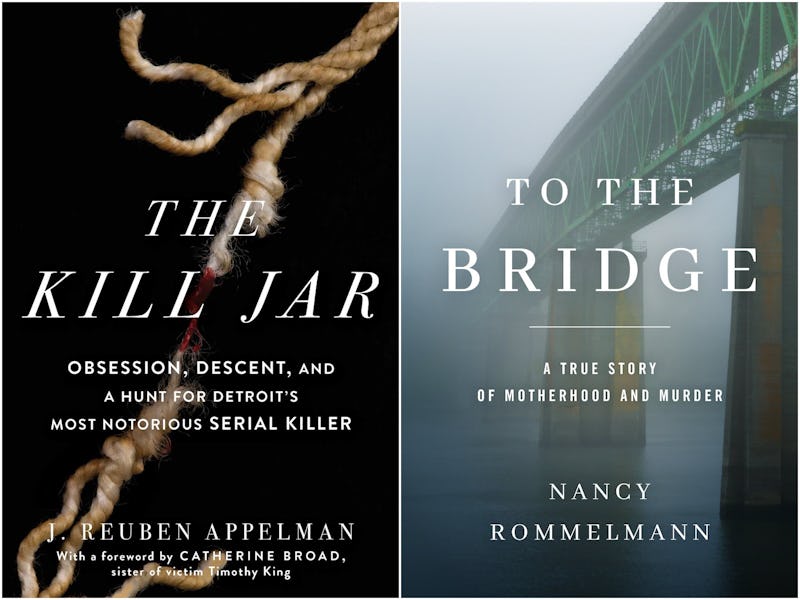 It's official: NPR's wildly popular This American Life spinoff Serial is coming back for a third season, and soon. If you need something to help you pass the time until you can hear Sarah Koenig's voice in your ear buds again, or something to distract you between episodes, read these true crime books while you wait.
When Serial debuted in 2014, the investigative journalism podcast became an instant hit. Since then, episodes of the first two seasons — which told the story of the 1999 murder of Baltimore teen Hae Min Lee and the capture of soldier Bowe Bergdahl, respectively — have been downloaded over 340 million times.
For Serial's third season, Koenig teamed up with reporter Emmanuel Dzotsi to tell stories about the American justice system through the lens of one court house in Cleveland. According to the official synopsis, "Serial is heading back to court. This time, in Cleveland. A year inside a typical American courthouse. This season we tell you the extraordinary stories of ordinary cases. One courthouse, told week by week."
Whether you have been a fan from the very beginning or, like Kim Kardashian, only recently found the popular podcast, chances are you cannot wait to hear this new set of stories. Season 3 of Serial returns on Sept. 20, but in the meantime and in between episodes, which drop every Thursday, you can get your true crime fix with these five new and fascinating books.