5 Tips For Pleasing People With Vulvas, According To A Sex Hacker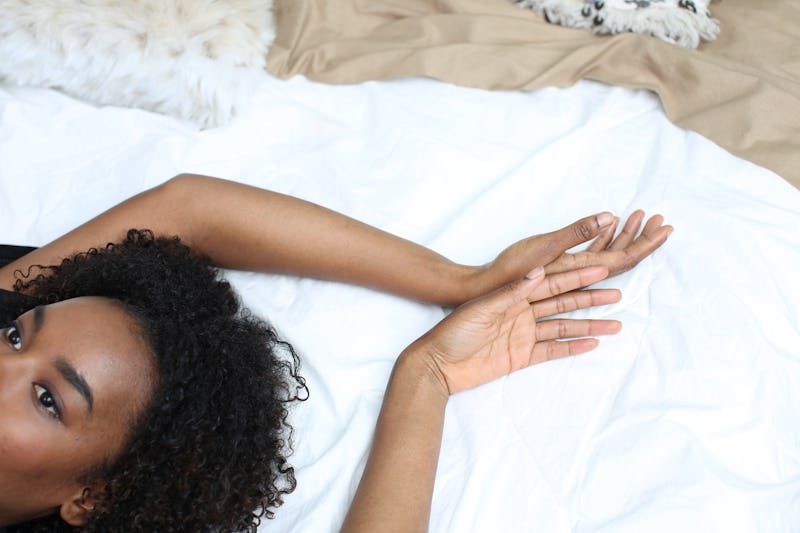 Ashley Batz for Bustle
Female pleasure is too often viewed as either optional, hopelessly complicated, or a show or achievement for men. But it shouldn't be. It should be a normal, everyday, expected part of sex. And that's not a difficult goal to achieve. As "sex hacker" Kenneth Play proves in his online courses, you don't need to have a big penis, last all night, or be blessed with special talents to satisfy someone with a vulva. All you really need is open-mindedness, communication, and a bit of information — and that's where Play's courses come in.
Good sex is "about adopting a growth mindset to sexuality," Play tells Bustle. The quality of your sex life is not determined by your innate abilities but by your "effort and ability to learn," he explains. "The one thing I would teach anyone is that their sex life can change drastically if they put some effort into learning. We can learn to cook so much better, we can create amazing foods — we can adopt the same attitude to sexual experiences. We can get so much better."
Play's courses cover many topics, from oral sex to squirting, as well as lots of sex techniques you don't normally hear about. Here are a few to learn if you want to make sex more pleasurable for yourself or your partner.