5 Validating & Enraging Ways This Report On Female Sexuality From 1976 Is Still Relevant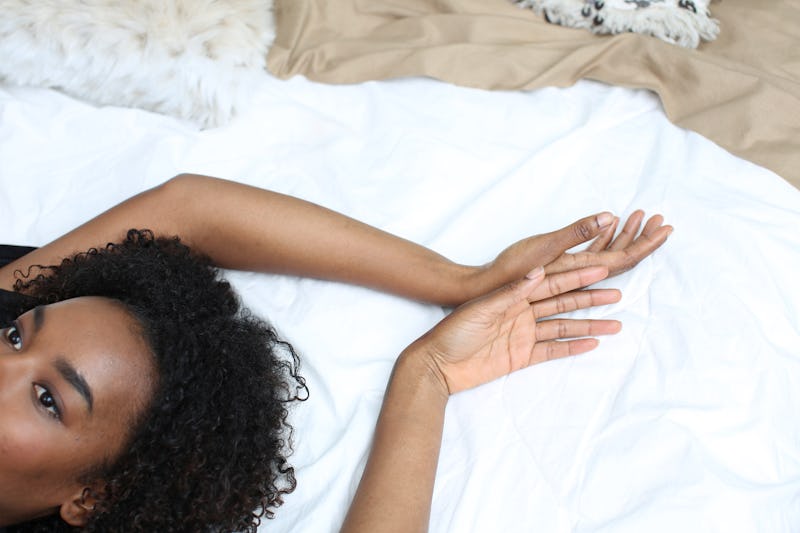 Ashley Batz for Bustle
A few months ago, when I was looking for statistics on female orgasms, I came across The Hite Report: A Nationwide Study of Female Sexuality, a book reporting the findings of sex researcher Shere Hite's 3,000-woman study. It was published in 1976, yet it shed so much light on the orgasm gap, genital shame, and other issues affecting our sex lives today. It's a must-read for anyone who wants to understand what women's sex lives are like and how we can improve them.
For her study, Hite distributed a questionnaire to women all over the country by mailing it to women's groups and putting it in newspapers and magazines. It included open-ended questions like "please describe what an orgasm feels like to you," "is breast stimulation important to you?", and "what do you think is the importance of masturbation?" Based on their responses, she drew several conclusions about women's sexuality with far-reaching implications.
Reading the book 40 years after its publication was both validating and enraging — validating because it shows how, contrary to popular belief, there's nothing wrong with women and enraging because it shows all the ways we're made to feel like something is wrong with us sexually.
Here are some insights Hite gained from her study that are more relevant than ever today.