These Are All 51 Women Nominated For Oscars In 2018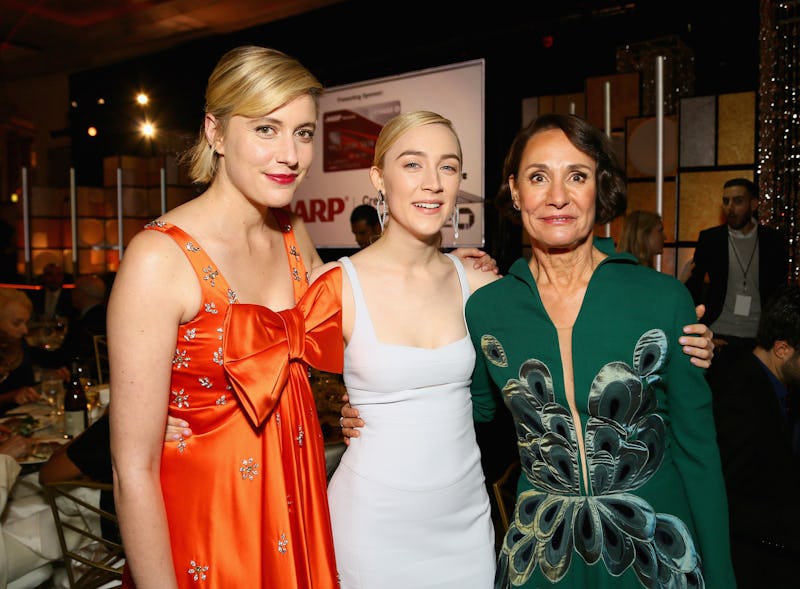 Gabriel Olsen/Getty Images Entertainment/Getty Images
Ever since the 2018 Oscar nominations came out in late January, the anticipation over who the Academy of Motion Picture Arts and Sciences will choose as the winners has slowly built. At this point, the excitement is at an all-time high, as the 90th annual award show will air on March 4. This year the Oscar nominees included more diversity than usual, including many women nominated for 2018 Oscars whom you might not know about. Even though you probably are familiar with each of the actors nominated for their roles in some of 2017's best films, you probably don't know even a fraction of the total number of women nominated for Academy Awards.
As we all know, in the past, men have overwhelmingly dominated the Oscar nominations — and while this year isn't too different, it's also important to celebrate and acknowledge the women who have earned nods this year. A few have even made history, like Rachel Morrison, who became the first female cinematographer nominated for a Best Cinematography Oscar ever. While those kinds of triumphs are encouraging, a few other categories — like Sound Editing and Visual Effects — still lack any female nominees, so there's still a long way to go.
As you'll probably notice, even though many women have worked behind the scenes in the top films of the past year, the majority of them are white, showcasing the lack of racial diversity at the Oscars. The Academy Awards clearly still don't represent a perfectly un-biased competition, but regardless, each of the female nominees below deserves to be celebrated for their work.