Women In This Age Group Are Having The Best Sex, Survey Finds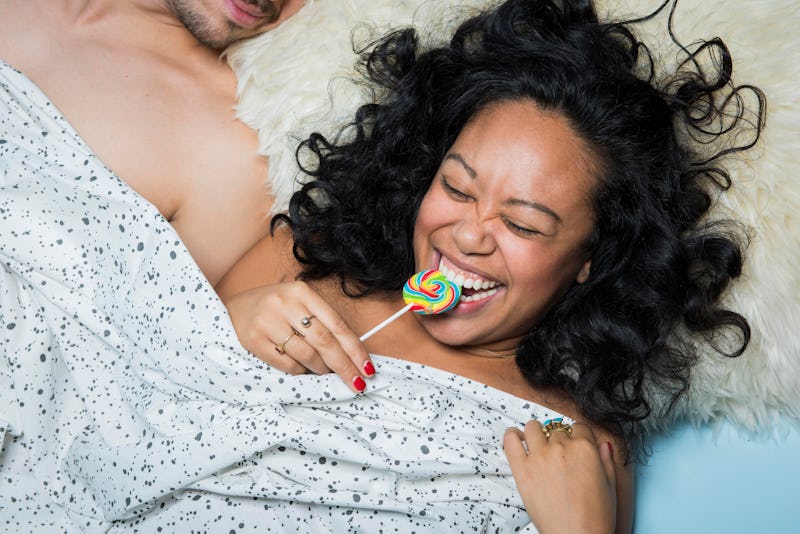 BDG Media, Inc.
Whether you're an avid news junkie or an average human woman living in 2018, you're probably aware that our cultural conceptions of sex are in flux. With waves upon waves of sexual harassment, sexual assault, and rape allegations hitting the headlines week after week, conversations about consent and sexual ethics are proliferating — as are conversations about women's sexual health. With so much focus on the destructive side of sex, it's important to also discuss its transformative aspects, too. The #MeToo movement is undeniably a watershed moment, and the next step to creating a true culture of consent is to discuss female sexual pleasure without stigma and without shame.
To explore the state of women's wellness in the United States, Everyday Health surveyed 3,000 U.S. women ages 25-65 in a 13-minute online survey in October of 2017. The questions they posed included all aspects of health, both physical and psychological, personal and professional. Sex of course was one major aspect of the equation, and women weighed in on how much sex they were having, how good it was, and how they believed it impacted their overall wellness.
The following are six things that the survey revealed about the sex lives of American women today.