6 Surprising Mistakes You're Making That Make Your Partner Feel Less Passionate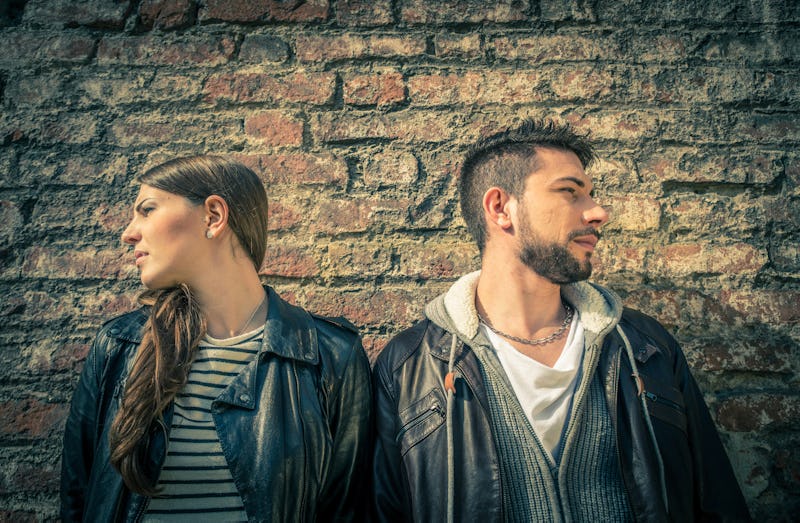 Fotolia
When it comes to keeping a relationship alive, passion is everything. But while that's most certainly the case, trying to keep the spark burning bright as a relationship evolves from lust to attachment, isn't always easy. In fact, for many couples, it's downright hard. We slip into patterns, perhaps get too comfortable, and before we know it, we're pooping with the door open, wondering exactly how we can get that passion back. For starters, you might want to consider closing the bathroom door; there's nothing wrong with leaving something to the imagination.
But even if you've yet to reach the point where you're going to the bathroom with the door open — having vowed to never get that cozy in your relationship — there are things you just might be doing on a daily basis that are making your partner feel less passionate about both you and your relationship. Things that, maybe, have never even crossed your mind as having a negative effect on your partner in regards to passion. Since that's a possibility, it's important to pinpoint these mistakes so you can get that passion back on track and moving in the right direction.
Here are six surprising mistakes that just might be sucking the passion from your relationship.