All The Books Hitting UK Shelves In September 2019 That You Need To Read ASAP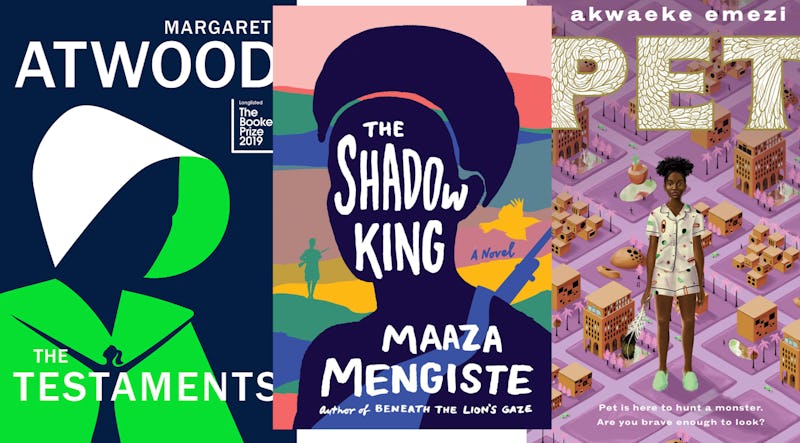 Holla at all my bookworms out there, summer is a great time to fill up your literary cup but you know what you are really waiting on. For autumn to roll in over the horizon. For winter to unfurl its chilly brow. Because there is absolutely nothing better than being snug as a bug in a rug while it's raining outside and falling into the pages of a book that has you hooked. Now, if, like me, you've exhausted your reading list, you'll be keen to find out about books out in the UK in September 2019.
Hell yes guys because supporting authors, both well known and newer on the scene, is important AF. Actually, it's kind of vital. Not only are you are giving yourself a chance to escape into a new world and practice some self care, but you're also paving the way for more and more upcoming writers to carve out a path and totally carry on the good work.
This list is made up of names you might recognise, books you've been waiting on for quite some time (cough, blessed be the fruit), and, of course, a whole lot of names you might not know. So get ready, get reading, and feel all of the benefits of a good book. Because there's nothing quite like that is there?
This article was originally published on