7 Good Reasons To Hold On To A Relationship Even If It Feels Like It's Falling Apart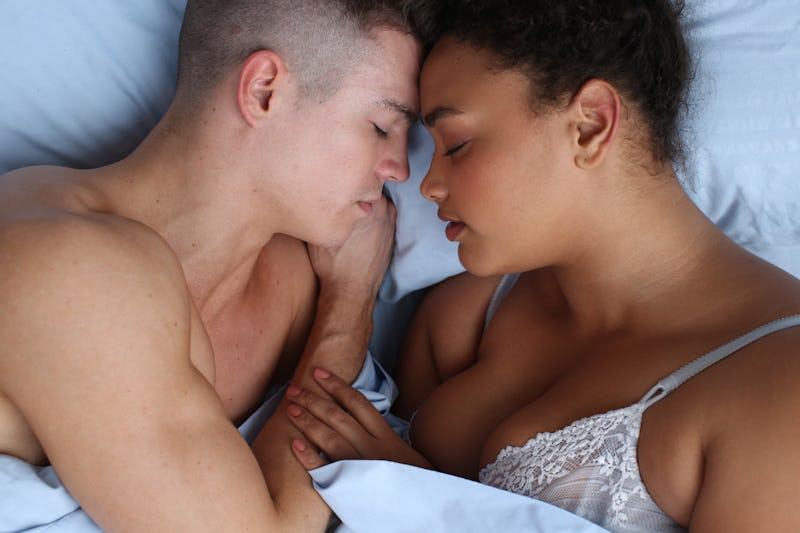 Ashley Batz/Bustle
Your relationship isn't always going to be perfect. Every relationship goes through ups and downs. But if things haven't been going so well, how can you tell if your relationship is worth holding on to?
In order to decide, Sonia Frontera, family law attorney and author of Solve the Divorce Dilemma: Do You Keep Your Husband or Do You Post Him on Craigslist? tells Bustle, the first step is to do some emotional inventory. Get to the bottom of why your relationship is in trouble. "If there's abuse of any kind, [it may be best to leave]," she says. "But if there isn't, you may want to give your relationship a reasonable chance."
Not every relationship facing tough times is doomed to fail. There are some good reasons to keep holding on, as well as some bad ones. For instance, history is a bad reason. "History alone is not enough to keep two people together," Jenna Birch, CEO of Plum dating app and author of The Love Gap, tells Bustle. "Don't get stuck thinking in terms of the 'sunk costs' fallacy, when there's not enough chemistry and compatibility to hold you together."
While having history with someone may not be the reason to keep going, here are some better reasons you should hold on, even if things feel like it's falling apart, according to experts.