7 Sustainable New Year's Resolutions For An Eco-Friendly 2020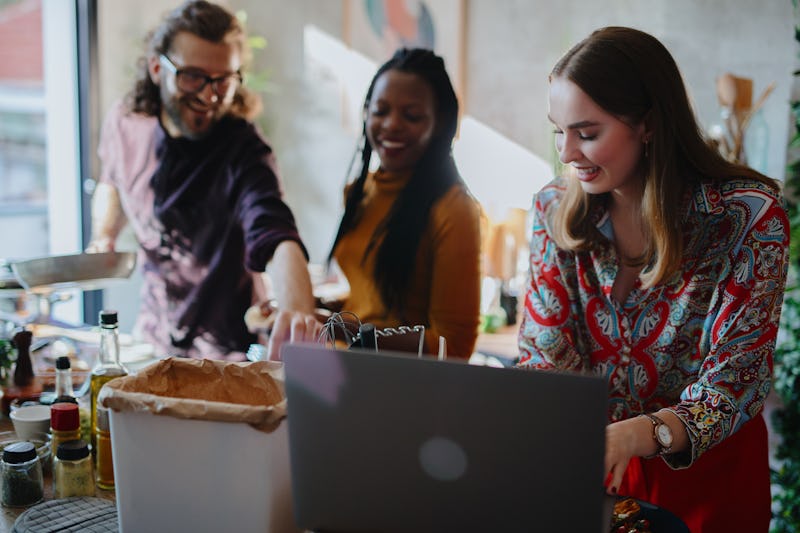 Anchiy/E+/Getty Images
The new year and a brand-spanking-new decade is around the corner, and with that comes new year's resolutions. Whether you absolutely love the chance to start afresh, or aren't too keen on it, new years' resolutions are a great way to try out something new in life, take better care of yourself, or even perhaps the environment.
The word of the year in 2019 was 'climate emergency'. With news of the Amazon rainforest fires this summer, the UK having the hottest day on record in July, and bushfires currently ripping through the Australia bush — it's no surprise environmentalism and climate action is at the forefront of people's minds.
This year also saw climate action activism take centre stage with the likes of Extinction Rebellion protests in London and across the UK, youth activists loudly fighting for change — not just Greta Thunberg, but her piers Isra Hirsi, Leah Namugerwa, and Autumn Peltier to name a few.
On an individual level, sometimes it can be difficult to know how to make a change, and what to do to better impact the world. But setting new goals for 2020 could help change your habits and live more sustainably where possible.
So here's a list of sustainable new years resolutions and goal ideas to try out in the new year.