7 OpenTable Hacks To Save Money Eating Out That You Never Knew About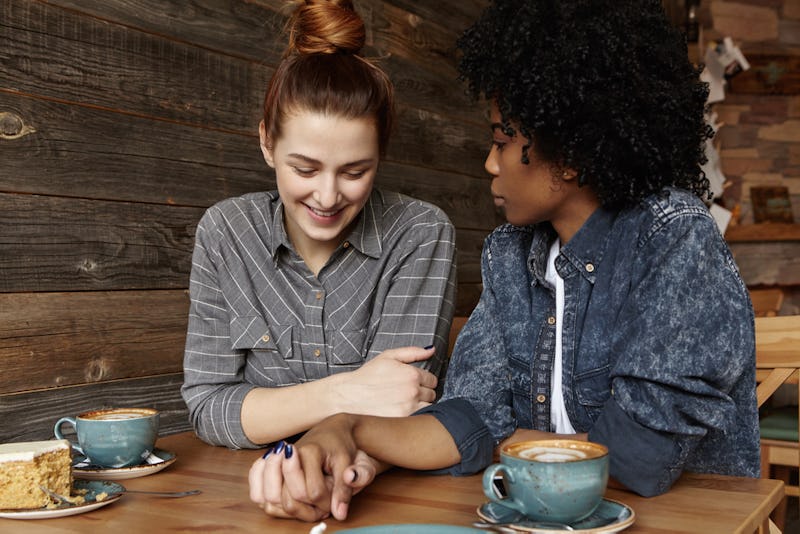 WAYHOME Studio/Shutterstock
No matter what city you live in, eating out at restaurants can get expensive very quickly. But if you still want to try all of the delicacies your city has to offer, these OpenTable hacks for saving money can help stretch your paycheck a little further.
In case you aren't totally familiar with how OpenTable works, you can book restaurant reservations through the website or via the OpenTable app. "When you book and honor reservations on OpenTable, you can earn dining points," OpenTable's chief dining officer, Caroline Potter, tells Bustle. "Dining Points can be redeemed for great perks like meals at many OpenTable restaurants or hotel discounts at participating hotels available on KAYAK," she says. Just keep in mind that you can't redeem them on a mobile device.
But in addition to redeeming points, you can also save plenty of money without doing any extra work at all. From finding which local spots won't charge you to bring your own alcohol to getting a great deal on combining your meal with a show, having so many options for finding discounts is sure to make it more affordable to eat out.
Here are some easy ways to enjoy all the delicious food you can dream of, while still being able to stick to your budget.