7 Quirky Relationship Habits That Can Predict If You'll Stay Together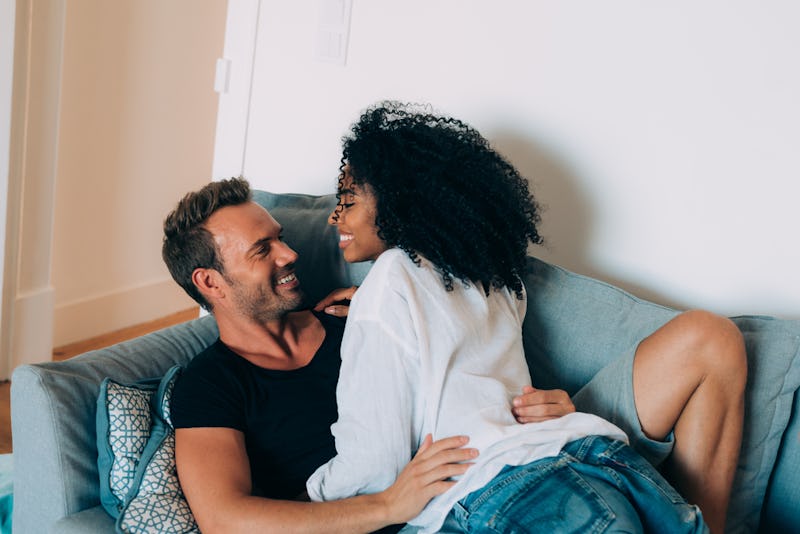 David Prado Perucha/Shutterstock
There are so many different things that play into whether or not your relationship is going to last. For instance, there's compatibility, timing, and a desire to keep working on the relationship no matter what. No relationship is guaranteed to last forever. But according to experts, there are some habits you can adopt in your relationship if you want to up your chances of staying together long-term.
According to psychologist Kelsey M. Latimer, PhD, CEDS-S, founder of Hello Goodlife, it's important to be mindful about the habits you bring into and create in your relationship if you want it to last. "Having a mindless attitude can feel disrespectful to your partner's needs and may lead the relationship to slowly deteriorate," Latimer says.
That's why it's important to adopt relationship habits that will allow you to tune into your partner each day. For instance, talking consistently and sharing your gratitude for each other are pretty basic things you can do to make your relationship last. In fact, studies have found that couples who express gratitude feel much more satisfied in their relationships than those who do not.
But sharing gratitude isn't the only thing that can predict relationship success. Here are some quirky relationship habits that can predict if you and your partner will stay together, according to experts.