7 Relationship Dealbreakers You May Only Discover After The Honeymoon Phase Ends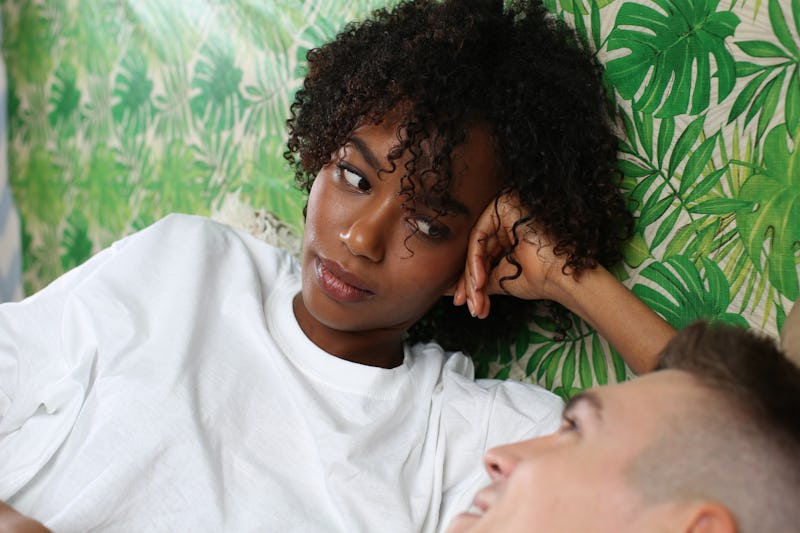 Ashley Batz/Bustle
The early days of a relationship are always incredible. You're happy, super into each other, and nothing ever seems to go wrong. During the honeymoon phase, everything just flows smoothly. But as we all know, that can only last for so long. At some point, the rose-colored glasses will come off and you will start seeing your partner and your relationship for what it is — which in many cases could be a positive thing. But according to experts, there are some dealbreakers that only pop up once the honeymoon phase is over.
"We initially won't notice many negative things as the flood of happy endorphins are flowing in the new relationship," Kelsey M. Latimer, PhD, founder of Hello Goodlife, tells Bustle. "But right around six months, it's estimated that the honeymoon period ends and we begin to see the reality of the relationship."
When you're super invested in your relationship, you don't want to see the dealbreakers that are there. But if you want to be in a healthy partnership that lasts, Latimer says, figuring out which things are small annoyances that can be worked though and which ones are absolute dealbreakers is essential.
So here are some dealbreakers that only pop up after the honeymoon phase, according to experts.