7 Romantic Experiences You Should Have With Your Partner Before Having Kids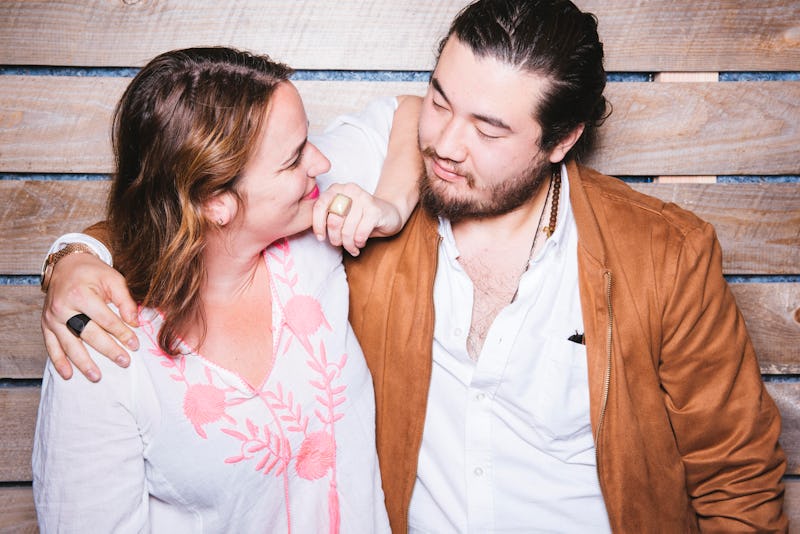 BDG Media, Inc.
Without a doubt, one of the most monumental choices you can make in a relationship is deciding to start a family with your partner. Having kids drastically and permanently changes your life, both as an individual and as a couple — which is why it's important to take some time before starting a family to bond with your partner while it's still just the two of you.
Once you're thrown into the chaotic, fulfilling world of parenthood — and especially as the parents of a newborn — it takes active effort to make time for romance. All that free time you used to have for romantic date nights? Now, you'll have to arrange for someone to babysit just so you and your partner can sneak away and get some much needed time to unwind and reconnect as partners instead of just as parents. But even though life as a couple will be totally different after you start a family, there's nothing to fear: as long as you make the time to maintain your intimate connection, your relationship will likely grow even stronger as you get to know each other in a completely new light.
That being said, you should also take advantage of the last of the baby-free days. Here are seven romantic experiences that you should add to your pre-baby bucket list — and make sure to savor every last wink of sleep you get in the meantime, too.