7 Ways To Reel Your Partner Back In If They're Being Distant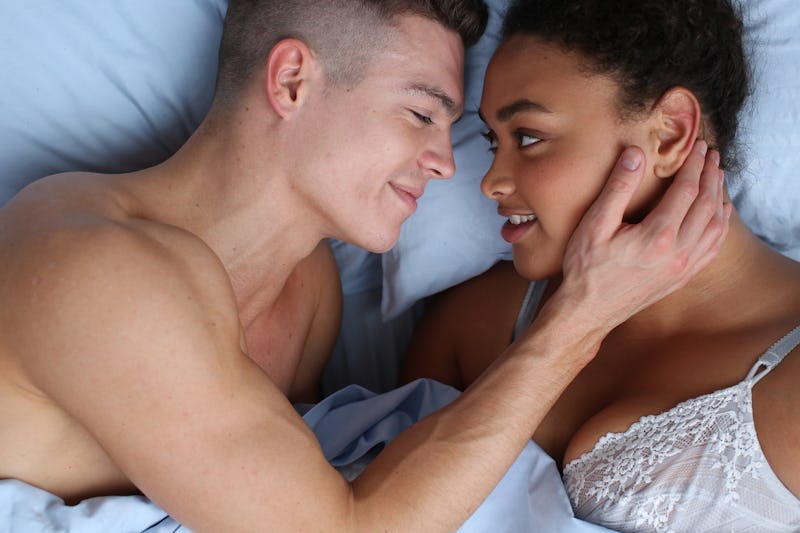 Ashley Batz/Bustle
Distance in a relationship can be a sign of trouble — even more so when you feel like your partner actually has one foot out the door. So are their ways to reel your connection back in? According to experts, there are a few clever things you might want to consider trying to get things back on track.
"Sadly, a partner who is 'checking out' often does not have the self-awareness required to work on a relationship," Dr. Carla Marie Manly, clinical psychologist and relationship expert, tells Bustle. That's because the very nature of the "checking out process" is avoiding communication and the intimacy that results from healthy communication.
If you feel like your partner has one foot out the door, you may be right. For the most part, the signs are fairly easy to spot. According to Dr. Manly, your partner may avoid connection in a variety of ways by working overtime, spending more time with friends, and starting unnecessary arguments with you. They may even agree with you about everything, which can indicate a lack of passion.
But don't worry just yet. If things haven't ended completely, there is still hope. So if you feel like your partner is checking out, here are some ways to kickstart your relationship again, according to experts.