The Creepy Movies Coming Out This Fall To Put You In The Hallowen Spirit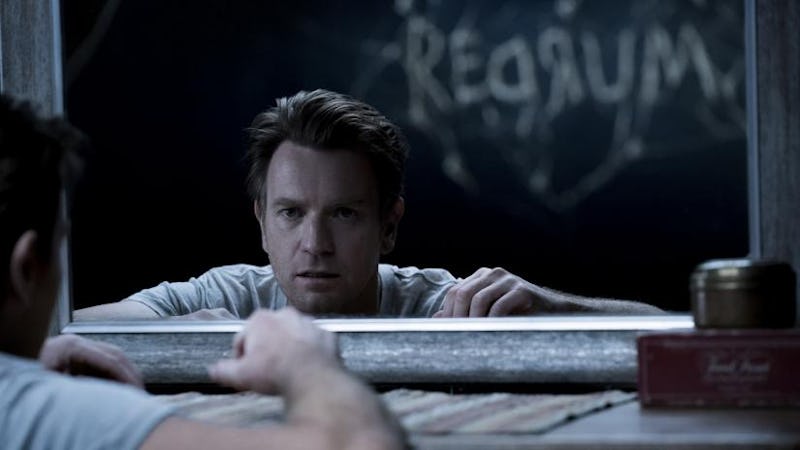 Warner Bros.
Ah, the fall. The days start getting shorter, the afternoons a little darker, and the winds a little colder. Halloween looms and along with the cozy scarves, warm lattés, and crunching leaves, comes scary movie season. If you're a horror fan, it's a great time to head to the movies. The scary movies coming out in Fall 2019 run the gamut in theme and narrative — the one thing they have in common is that they all want to make you look over your shoulder after you leave the theater.
Sure, horror movies make their debut year round. So far in 2019, notable releases like Us, Pet Sematary, Brightburn, and Midsommar, have creeped out audiences. But there's so much more to come before the new year.
On this list, you'll find a couple of movies that aren't even classified as horror films. Movies like Robert Eggers's The Lighthouse and the standalone Joker tale featuring Joaquin Phoenix as the Gotham menace may not have a lot of jump scares or blood and guts, but they still look creepy and ominous in their own way.
Others, like It Chapter Two, Doctor Sleep, and The Lodge seem like good fits for the horror genre. Depraved and Rob Zombie's 3 From Hell promise to be nauseatingly gory, while the Zombieland sequel throws in a bit of a comedy edge. Here are eight scary movies hitting theaters over the next few months.