8 Things You'll Never Have To Ask For In A Healthy Relationship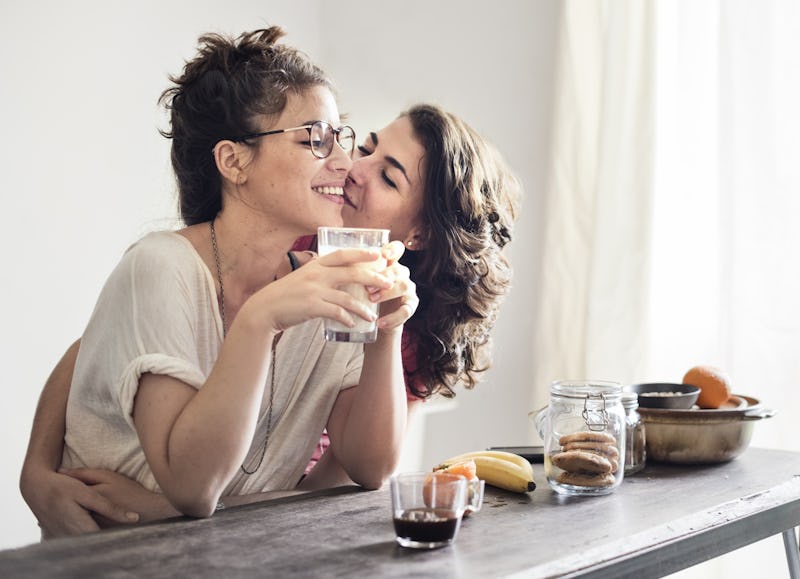 Rawpixel.com/Shutterstock
In order to have a healthy relationship — where you both meet each other's needs, feel fulfilled, and so on — you and your partner will need to keep communicating, even when you're really happy. It will always be necessary to make an effort, and problems will still arise that you'll need to address. But if you've already put in a lot of work, and created a healthy relationship, there's a good chance you'll never have to ask for certain core things.
For example, you probably won't have to beg your partner for their support, attention, or time. And they won't feel the need to ask, either, because they already have it. These things happen naturally, since you've already talked about what matters most to you both, and thus go about it without a second thought.
You might, however, occasionally need to remind each other. And that's OK. "No relationship truly exists where you never have to ask for things," Joshua Klapow, PhD, clinical psychologist and host of The Kurre and Klapow Show, tells Bustle. "However, in healthy relationships, these things are rarely an issue, rarely a request, and rarely need to be discussed."
Read on for a few things you likely won't have to ask for if your relationship is healthy, according to experts.