13 Tips On How To Keep Your Relationship Healthy, According To Divorce Lawyers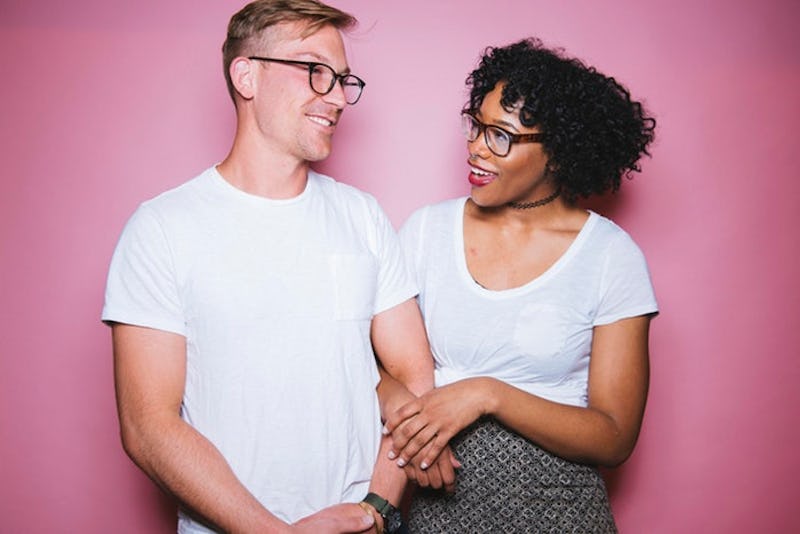 BDG Media, Inc.
When it comes to relationships, some are healthier than others when it comes to how both people relate to one another. Of course, good communication between you and your partner is critical. Without it, unexpected conflicts and miscommunication are more likely to occur. However, there are many additional components that can help keep you and your significant other together, too. With a little know-how, there are several ways to keep your relationship healthy. And who better to hear it from than those who've seen firsthand what breaks couples up and what can save a relationship. Divorce lawyers, of course.
"In a world full of constant distractions, it is easy to lose sight of the importance of your relationship with your significant other," Kelly Kotliar, matrimonial attorney at Berkman Bottger Newman & Rodd, LLP in Manhattan, tells Bustle. "We find ourselves prioritizing work, friends, and hobbies over the one person that we share our lives with. In order to maintain a healthy and happy relationship, there must be times where your relationship takes priority over all else."
For instance, when you're spending time with your significant other, do you constantly look at your phone? "These days, people are expected to be constantly connected to everyone and everything, which makes them distracted during small, but very important, moments that should be free of interruption," Kotliar says. "While with your partner, try putting down the phone during a movie, or return that call after dinner, unless it absolutely can't wait."
All that said, below, divorce lawyers share tips on how to keep your relationship healthy. After all, the more constructive advice the better, right?