8 Things Your Partner Won't Do For You If They Don't Take Your Relationship Seriously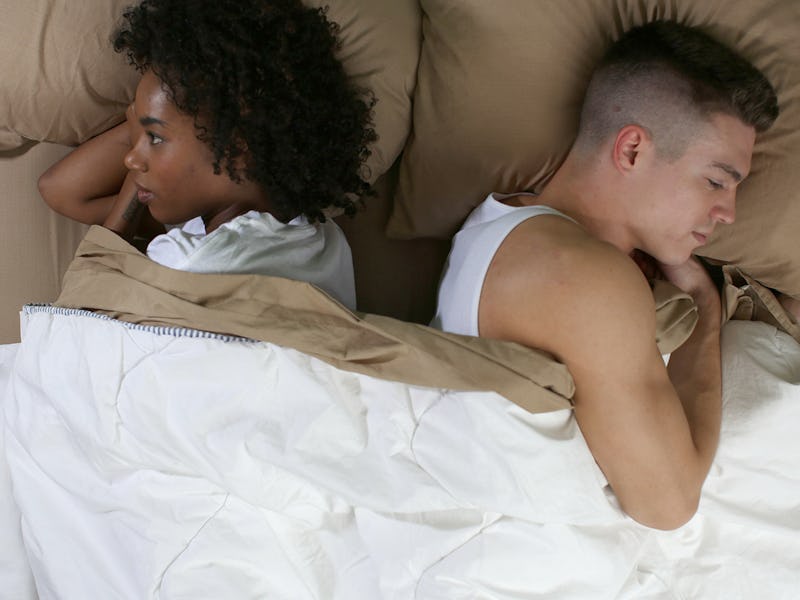 Ashley Batz/Bustle
When you get into a relationship with someone new, you can only hope that they'll be just as serious about you as you are about them. But let's be real. If that actually happened, there wouldn't be as many breakups and heartbreak in the world. More often than not, out right asking someone if they're serious about you can be pretty awkward. So luckily, if you want to know how to tell if your partner is serious about you, there are some habits that may give you an indication.
According to experts, a partner who's serious about your relationship won't hesitate to do certain major things for you. "Although honesty is arguably the most important component of any relationship, it's vulnerability that demonstrates sincerity, determination, and commitment," Caleb Backe, a Health and Wellness Expert for Maple Holistics, tells Bustle. A person who's serious about you will be able to open up and show their vulnerable side. When someone's able to fully open themselves to another person, love can develop.
"Not every relationship starts out strong, but there are a few crucial signs to look out for which can indicate that your partner isn't serious about the relationship," Backe says. So if your partner can't do any of the following favors for you, they might not be as serious about things as you think.