9 Fascinating Things No One Ever Taught You About Male Fertility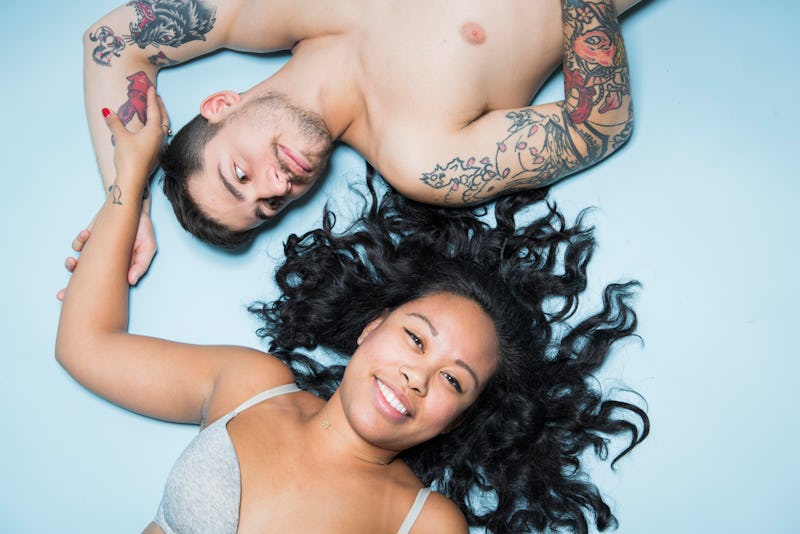 BDG Media, Inc.
While fertility is often thought of as a women's issue, there's a lot to consider and know about male fertility, too. If a couple is trying to conceive, for example, it's important for both partners to know they're playing an important role. And they should both bear in mind the man's health, in all steps of the process.
Because the truth is, "infertility impacts one in eight couples and the causes vary — but male infertility is a third of the cause," Dr. David Ryley, a fertility specialist with Progyny's Provider Network, tells Bustle. "In fact, male infertility is the most common single cause that is diagnosed when a couple presents for an infertility evaluation."
Infertility can be an extremely tough issue for any couple to face. But knowledge really is power. "Learning about fertility factors arm people with the tools they need to make informed decisions about their lifestyle in an effort to avoid infertility later in life," Dr. Ryley says. And that includes making changes even if infertility has been diagnosed.
Learning more about it can help men make good decisions regarding their health. But sometimes it's just helpful to learn new facts, whether you're interested in conceiving or not. Read on below for some surprising things no one ever taught you about male fertility, according to experts.