9 Jane Austen Retellings You Might Not Have Read Yet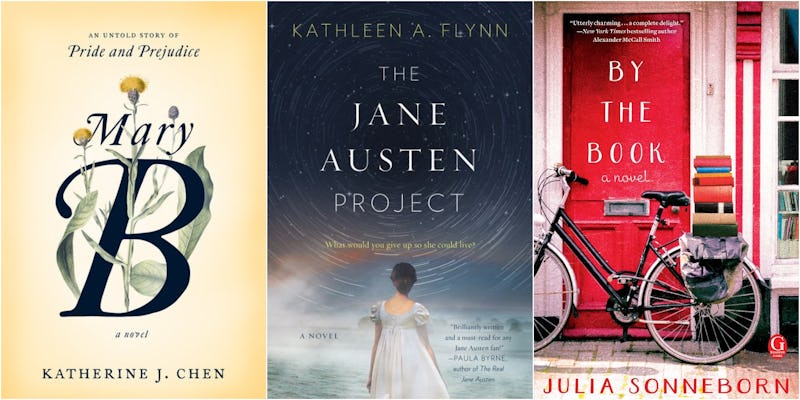 The worst part about loving an author who isn't around anymore is that, eventually, you get to the point where you have read everything they have ever written — but that doesn't mean you can't continue to enjoy their best novels in new and exciting ways. If you're an Austenite who is always on the hunt for the next Pride and Prejudice, fear not, because there are new Jane Austen retellings you haven't read yet hitting the shelf every year.
Long before television and film became obsessed with the reboot, literature has been revamping, remaking, and retelling classic stories for newer audiences. For starters, there are countless adaptations of fables and fairy tales — like Angela Carter's beloved The Bloody Chamber collection and Gregory Maguire's adult fantasy novels — that use the bones of age-old stories to flesh out wholly new narratives. There are probably just as many retellings of William Shakespeare's famous plays, including Margaret Atwood's Hag-Seed, Jane Smiley's A Thousand Acres, and E.K. Johnston's Exit Pursued by a Bear. For generations, authors have been telling and retelling the stories of the Homer and Brothers Grimm, of Charles Dickens and F. Scott Fitzgerald, of Charlotte Brontë and Mary Shelley, and, of course, of Jane Austen.
From diverse modern-day retellings and contemporary romances to fantasy adaptations and science fiction variations, here are nine new books based on Jane Austen novels that you might not have read yet.