13 Female Authors Who Have Made History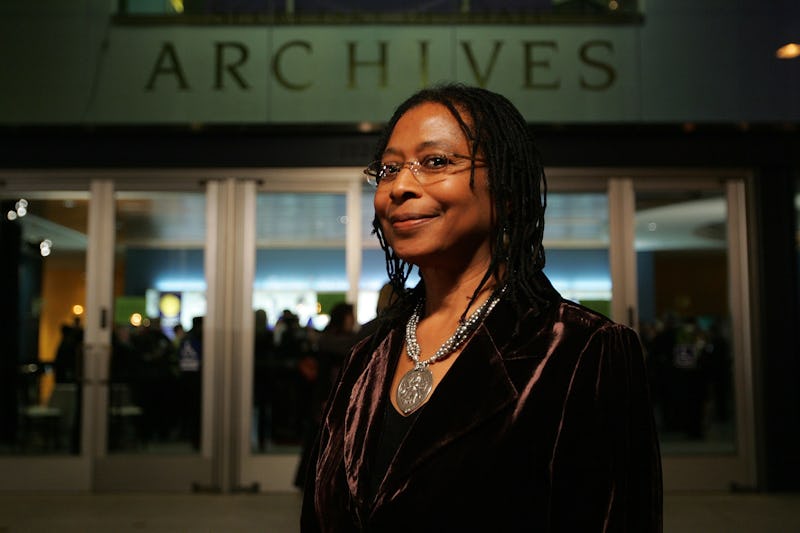 Justin Sullivan/Getty Images News/Getty Images
Not that you ever need an excuse to sing the praises of incredible women in literature, but March's Women's History Month is perfect opportunity to celebrate the many female authors who have made history.
Although it is infamous for its over-saturation of white, straight, male authors, literature wouldn't be the same without the women authors of the world. Throughout history, female writers have been breaking barriers, changing the rules, and challenging the status quo through their writing. From the famed female poet of the 6th century BCE to the revolutionary voices of the 18th century early feminist movement right up to today's 21st century contemporary authors, women have continually transformed the landscape of literature, and in turn, the our culture and history.
Despite their global impact, however, women authors are often underrepresented in publishing, bestseller lists, and literary awards. Women's History Month, however, gives us an opportunity to honor everything female authors have done, both for readers and for the world.
While this list could go on forever, here are just 13 of the female authors who have made history. Read their books, talk about their stories, and celebrate their contributions. Without them, literature wouldn't be the same.