9 Moment's In People's Most Beautiful Issue That Actually Felt Powerful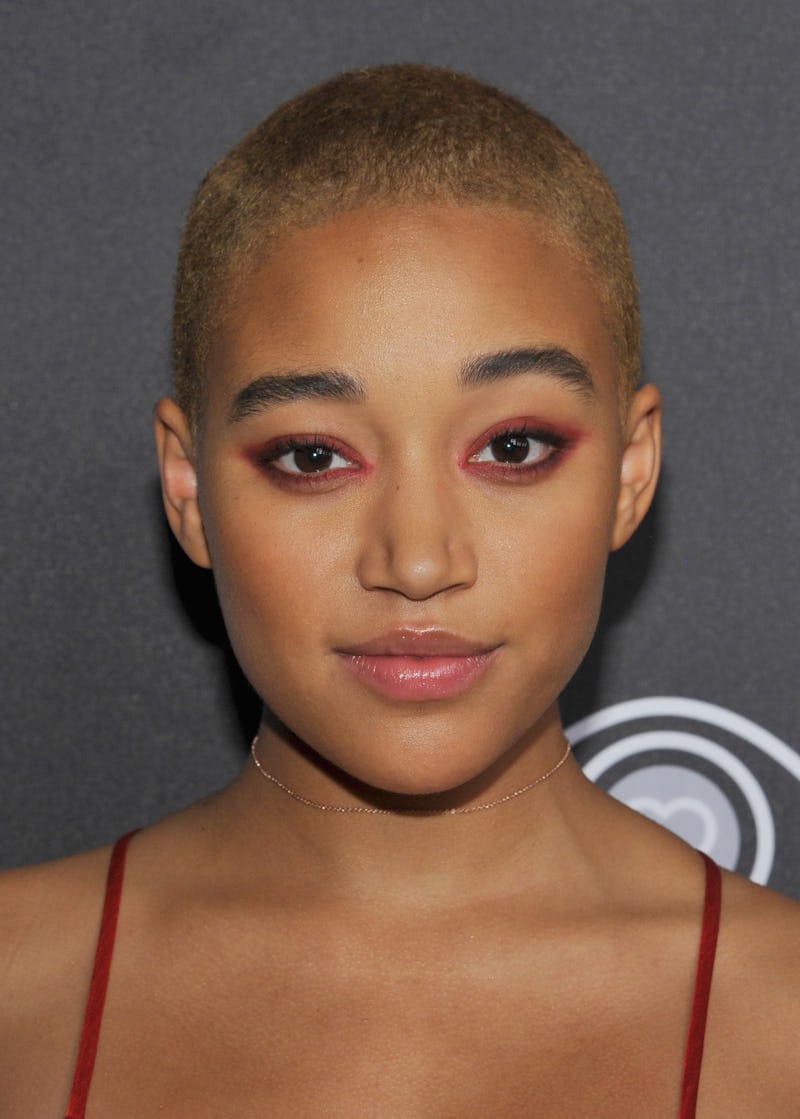 John Sciulli/Getty Images Entertainment/Getty Images
Still going strong after 28 (yes, 28) years, People's 2017 World's Most Beautiful issue features five-time cover girl Julia Roberts and tons of other stars with various perspectives on what beauty actually means. The annual special edition showcases women over 50, people speaking honestly on gender, and women without any makeup on. Though the magazine has some pretty flawed takes on what's beautiful, there are moments that showcase women who have more progressive definitions of beauty. From gender identity to body positivity to embracing sexuality, the stars in this magazine are redefining what beautiful means.
The women included in this edition are expanding the definition of beauty (though overall, it could push the bar even farther) including more people who may have previously been excluded. Things are changing, and while there's definitely still work to be done for representation of all body types, gender identities, ethnicities, and abilities, this year's Most Beautiful issue is taking some steps in the right direction.
Below are are nine of the most powerful moments in the magazine, shining the spotlight on people who may not be on the cover, but have some powerful things to say all the same.