Following These Royals On Instagram Will Take Your FOMO To A Whole New Level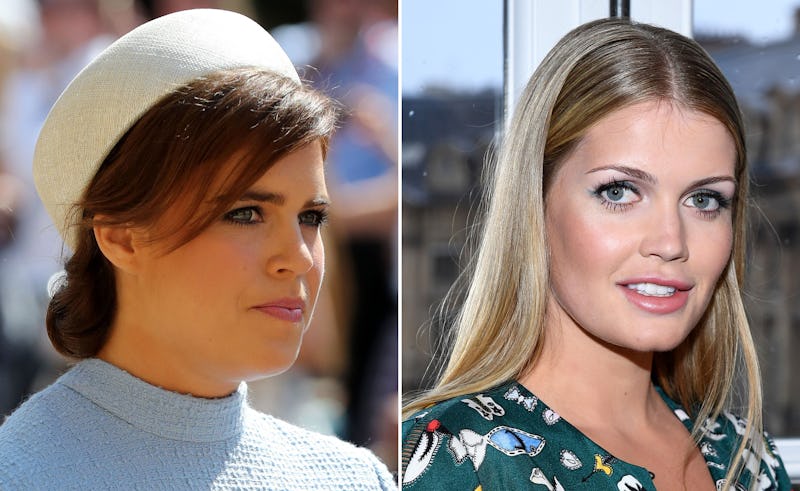 Pascal Le Segretain/Getty Images Entertainment/Getty Images /WPA Pool/Getty Images Entertainment/Getty Images
One of my favourite procrastination past times is Instagram stalking. I have no shame. I'll sit in Pret and check up on what the cast of Mama Mia have been doing — I feel personally attached to Young Bill at this point. And I like to know who in my year at school is most recently engaged, you know, just to gage how close I am to purchasing my five cats and going it alone forever. But as well as celebrities and old friends, I recently discovered there are royals you can follow on Instagram. Talk about striking gold.
Whilst the rules imposed by Kensington Palace are pretty stringent — you're basically not allowed any sort of social media presence whatsoever — they don't apply to everyone. Obvsiouly, the likes of Prince Harry, Meghan Markle, Prince William, and Kate Middleton are all prohibited from setting up personal profiles on apps like Instagram and Twitter, however, some royals are allowed to. And I'm not talking about Prince Charles' fourth cousin twice removed. I'm talking about some pretty high-profile princes and princesses.
So, if, like me, you want to see what the royals and royal adjacents of this world really get up to when they aren't giving interviews on national television or appearing on page six, you can follow them on Instagram. FYI this lot seriously bring a whole new meaning to #Blessed.