9 Positions For When You Want To Feel Closer To Your Partner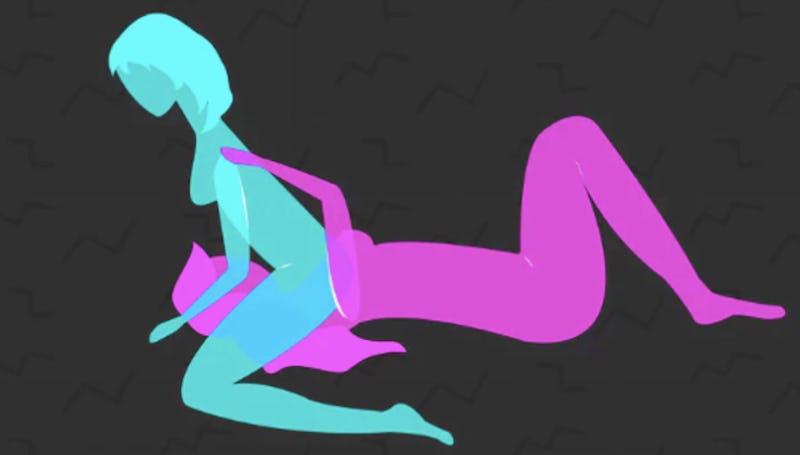 Caroline Wurtzel/Bustle
One doesn't have to pore over the Kama Sutra to know that there is a sex position for every mood. Whether it's an intense quickie in the bathroom with someone you don't plan to see again or a multiple-hour fest of "love making," for the most part, there's no end to options when it comes to sex positions. This is great for those who get bored easily and those who would like to expand their sex position repertoire. Honestly, can we ever have too many sex positions from which to choose? No.
But sometimes, for whatever reason, it can feel difficult to find a sex position that fits how you're feeling. Sometimes you find yourself weeding through the list you have in your head, coming up empty when trying to find the right "cure" so to speak. This can especially be the case when you're looking for a position that will make you feel closer to your partner — and I'm not just talking physically closer, but emotionally closer, too.
Connection — spiritual, emotional, and otherwise — isn't always easy to find. Because that's the case, allow me to cut down your search time a little bit. If you want to feel closer to your partner, here are nine sex position to try.