9 Subtle Signs Your Relationship May Have No Future, Even If You Love Each Other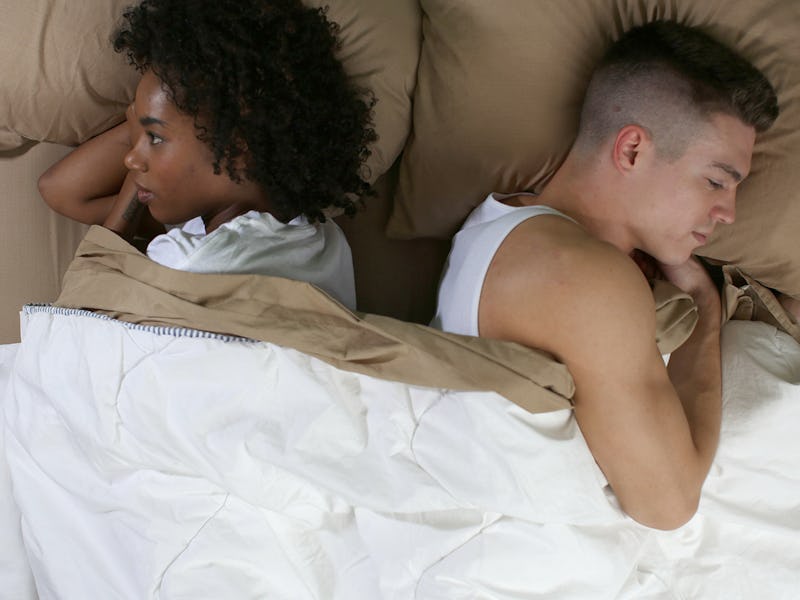 Ashley Batz/Bustle
When you and your partner are completely in love, it's easy to believe that you can overcome any challenges. But the reality is, you can still be in a relationship that has no future even if you truly love each other.
"We are told as we grow up, that once you find someone you love all will be well," Melissa Divaris Thompson, LMFT, tells Bustle. "No one prepares us for the other pieces that need to line up in addition to this." Although it's important for relationship longevity, sometimes love is just not enough.
According to Thompson, loving someone too much can blind you to the other essential pieces that don't line up. No one is going to be perfect, she says. But if you want a future with someone it's important to have the basics, like common goals, shared values, trust, and respect. "In addition to love, partners should actually like each other," Thompson says. "When we like our partner, we want to spend time with them. We want to be around them."
Recognizing that your relationship has no future isn't easy — especially when you're in love with your partner. So here are some signs to look out for, according to experts.