9 Surprising Changes That Occur In The Body When You Get Rejected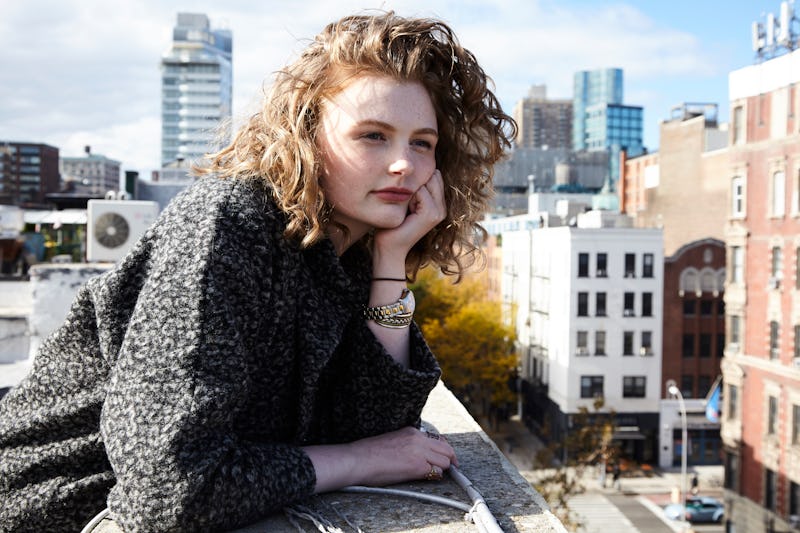 Hannah Burton/Bustle
It may not come as a surprise that rejection impacts the body in a pretty big way, causing everything from physical aches and pains, to hormonal changes, and even withdrawal-like symptoms. These can come about after a tough breakup, job loss, or the end of a friendship. And while these situations won't always cause side effects, don't be alarmed if you find them to be particularly difficult.
"Your brain processes a rejection, or emotional pain, the same way it processes physical pain," Dr. Catherine Jackson, licensed clinical psychologist and board-certified neurotherapist, tells Bustle. And in many ways that's thanks to evolution, since humans had an easier time surviving in social groups than going it alone, Vivian F. Zhang, MSW, RSW, a clinical therapist, tells Bustle.
We're wired to want to be accepted, which is why rejection can hurt. It's also why it can be so difficult to get past it. There are, however, things you can do to speed up the process, and see that light at the end of the proverbial tunnel. As Jackson says, it can help to reframe the situation so it has less of an impact on your overall well-being.
Therapy can also be beneficial as it can help you come to terms with these feelings, while also teaching you ways to cope and move forward. Keeping that in mind, here are some changes that can occur in the body when you're experiencing rejection, according to experts, as well as what to do about it.