9 Tricks For Getting Out Of A Dating Slump, According To Experts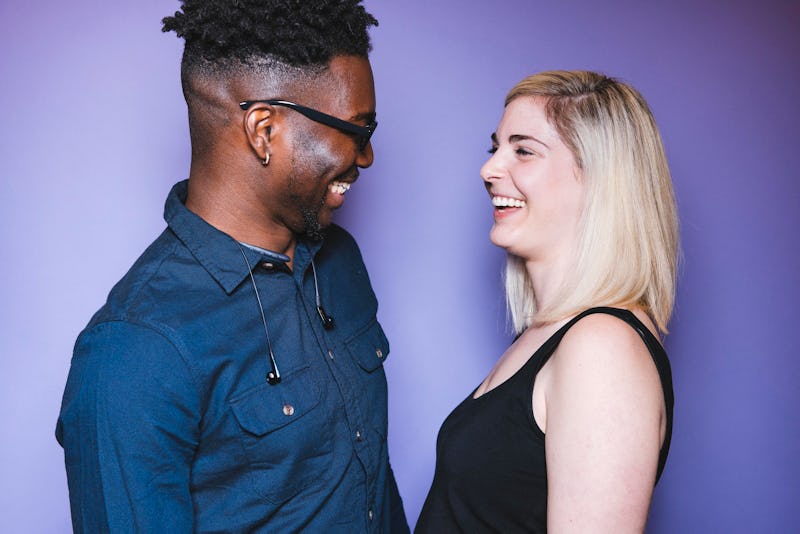 BDG Media, Inc.
Sometimes, being single and dating can be an exciting, romantic, and fun-filled experience — but other times, it can be a total drag. When you're in the middle of a dating slump, it might feel like you're having no luck meeting potential partners, making connections, or going on successful first dates. While the thought of reinvigorating your love life can feel daunting, simply being open to stepping outside your dating comfort zone can make a world of difference.
"The biggest way to get yourself noticed is to step outside of your comfort zone," Mackenzie Riel, relationship expert with Too Timid, tells Bustle. "You'll be able to build your confidence around other people, giving you a better chance of finding a partner. Socialize and mingle with people you could see yourself having potential interest in. If it works out [it can] turn into something more, if not, on to the next one!"
When you're in a dating rut, the first step is to think about your dating habits: which bad habits do you want to break, and which good habits do you want to adopt? If you want to make some changes to the way you date, here are nine tricks that can help you get out of a dating slump, according to experts.