9 Things To Try If You're Sick Of Vibrators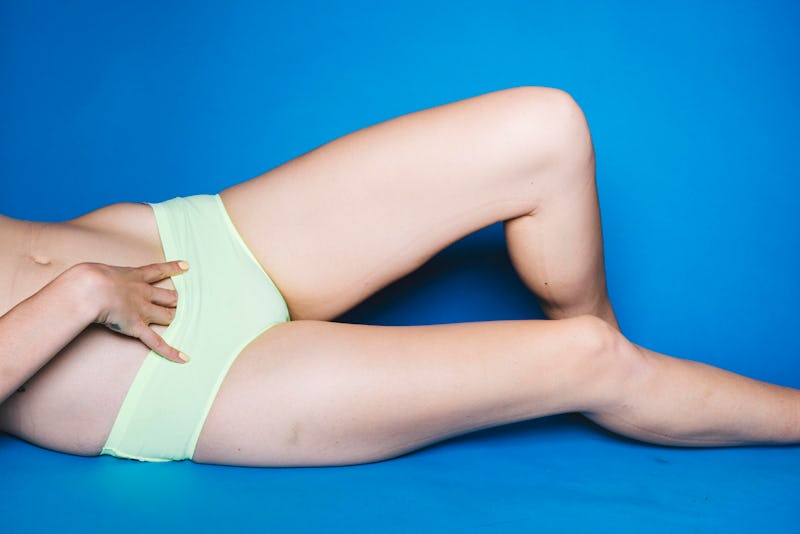 BDG Media, Inc.
Although we've seen the sex toy industry become bigger than ever and it's far easier to find places where you can buy sex toys, that doesn't mean everyone is a fan of them. While some people are dependent on vibrators for masturbation or to give their sex life an extra hand, there are others who just aren't into vibrators. Or, in some cases, are sick of them all together and want to try something else.
"Whether you're weaning yourself off a vibrator or learning to masturbate without one, set yourself up for success by giving yourself ample time and space to explore your body and discover — or remember — the nuances of what does and doesn't feel good," Irene Fehr, a sex and intimacy coach, tells Bustle. "Learning to masturbate without the help of sheer power opens you up to a world of subtler stimulation and sensual experience, where the slightest move can send your body into orgasmic shivers."
When it comes to sexual pleasure, different things work for different people. If you've yet to find the technique that makes your toes curl, then it's definitely worth exploring and experimenting until you find what's right for you. If you think skipping a vibrator is the way to go, then here are nine alternatives to try instead.