Zoella Beauty Products Are Hitting The Target Site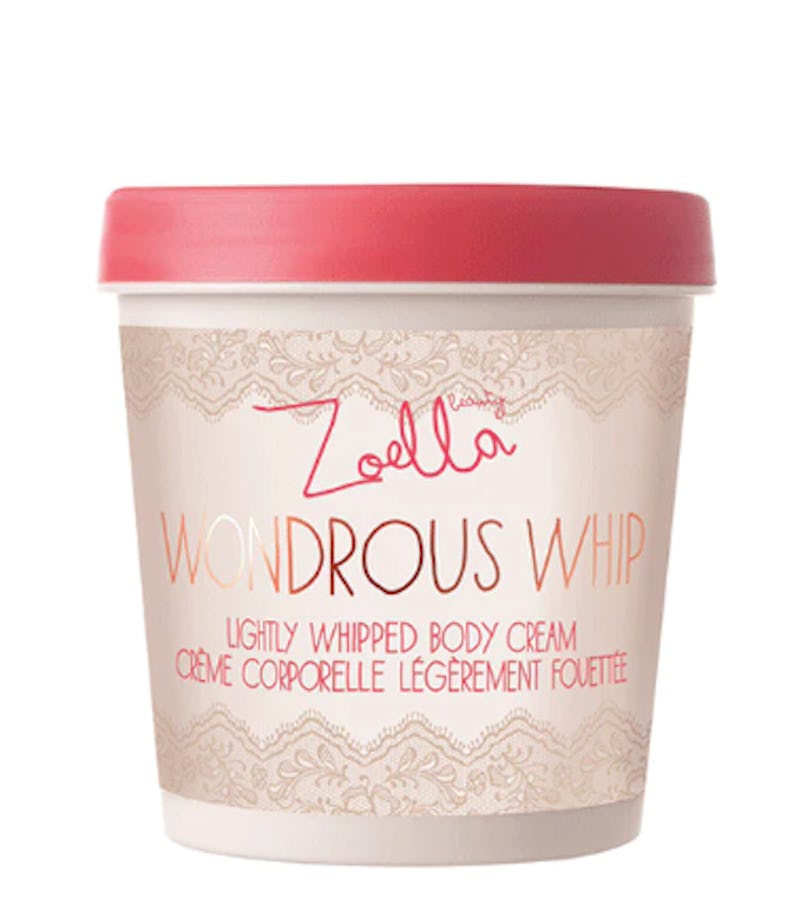 Finally! Zoe Sugg, aka the adorbs English digital influencer Zoella, has a massive social media following, a beauty range, and a lifestyle line. Her Zoella Beauty core collection is going to be widely available in the U.S. If you are a Zoella fan or simply love discovering new or hard-to-find brands, then you undoubtedly share my satisfaction and sheer joy over the fact that Zoella Beauty products will now be readily accessible. The products are coming to Target, one of the biggest retail chains in America.
But as most Target shoppers, both casual and obsessive, know, some of Target's cool brands are only sold online, like Ashley Tisdale's Illuminate Cosmetics. Others are sold in select stores and online, like the curated Peach & Lily K-beauty offerings, which launch on Jan. 15. So, what's the situation with Zoella Beauty? Is Zoella Beauty available at Target stores or just online?
According to the press materials that Bustle received, the Zoella core collection will be sold via Target stores and via Target.com. So there is no excuse for beauty addicts to not try the products because #options.
The Zoella Beauty products span the spectrum, from scents to bath to decadent body lotion.
Have a look!
Zoella Beauty Blissful Mistful Solid Fragrance, $9, Target
This feminine floral scent is literally at your fingertips! You can swipe it on your pulse points with your digits... after you click and point at the Target site or nab it on your next trip to the retailer.
Zoella Beauty Wonderous Whip Lightly Whipped Body Cream, $12, Target
The name already sounds delish. But this fluffy cream is mega hydrating, thanks to extracts of Vitamin E, aloe, and shea butter. Mmm!
Zoella Beauty Scooper Dooper Foaming Bath Soak, $11, Target
Giggle-inducing name aside, the Scooper Dooper is designed for those of you that love bubble baths. Wash away your troubles with a generous helping of bubbles, right?
Zoella Beauty Creamy Madly Dreamy Body Lotion, $9, Target
If you have a Target addiction and are a beauty and skincare obssessive, like me, well, the new availability of Zoella products at Target are certainly going to massacre your wallet... beautifully so.
Zoella Beauty Soap Pop Fragranced Soap, $7, Target
To recap, these are the products: Blissful Mistful perfume, Creamy Madly Dreamy, Mini Fizz Bar, Blissful Mistful solid fragrance, Soak Opera, Scooper Dooper, Pretty Polished, Wondrous Whip, Soap Pop, and Wonder Hand.
Zoella Beauty Soak Opera, $10, Target; Zoella Beauty Pretty Polished, $12, Target; Zoella Beauty Wonder Hand, $9, Target
Images: Courtesy of Zoella Beauty (5)